Heritage Walk Programme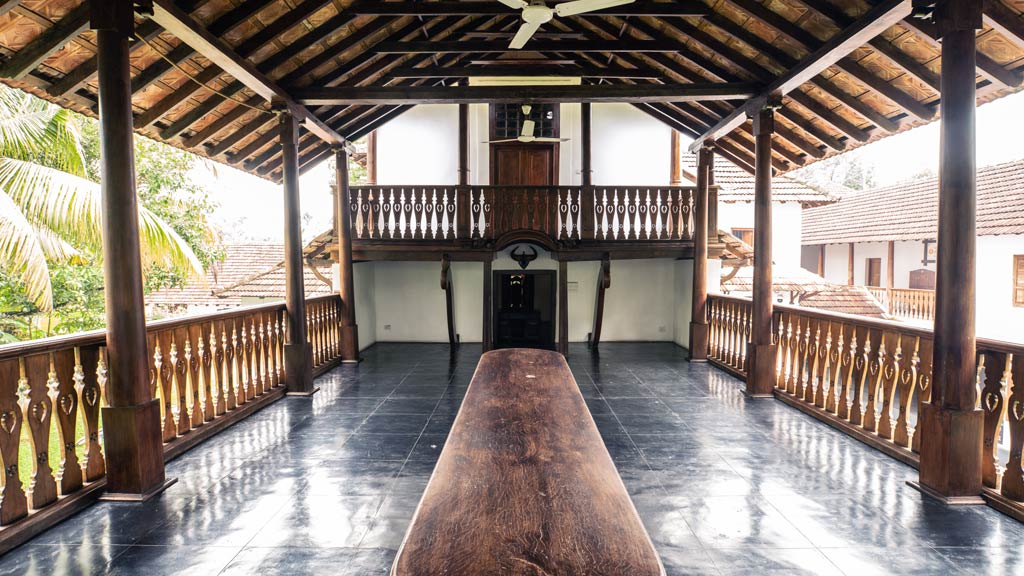 The Heritage Walk Programme was set up by the Muziris Heritage Project to inspire students to explore, understand and study the heritage and history that lie embedded in every corner of Muziris. The land had oral and written traditions that defined its history which lasted for three millennia till it perished in the massive flood of 1340.

The Heritage Walk Programme, as an informal way of education, aims at spreading awareness on heritage and its preservation. It enables the students to learn history through an interaction of tangible and intangible elements, during the course of a walk, tracing the sites of Muziris.

The various museum sites of Cheraman Parambu, Kottappuram Fort, Dutch Palaces, Paliam Nalukettu, and the Jewish Synagogues at Paravur and Chendamangalam will be covered in the walk. In addition to the walk, the programme also includes other activities, games, cultural events with performances of traditional art forms and interactions. The students will be exposed to the vanishing traditional skills and crafts of the region as well. Interactive learning aids such as activity books will be shared with the students during the programme.