The Political History of Muziris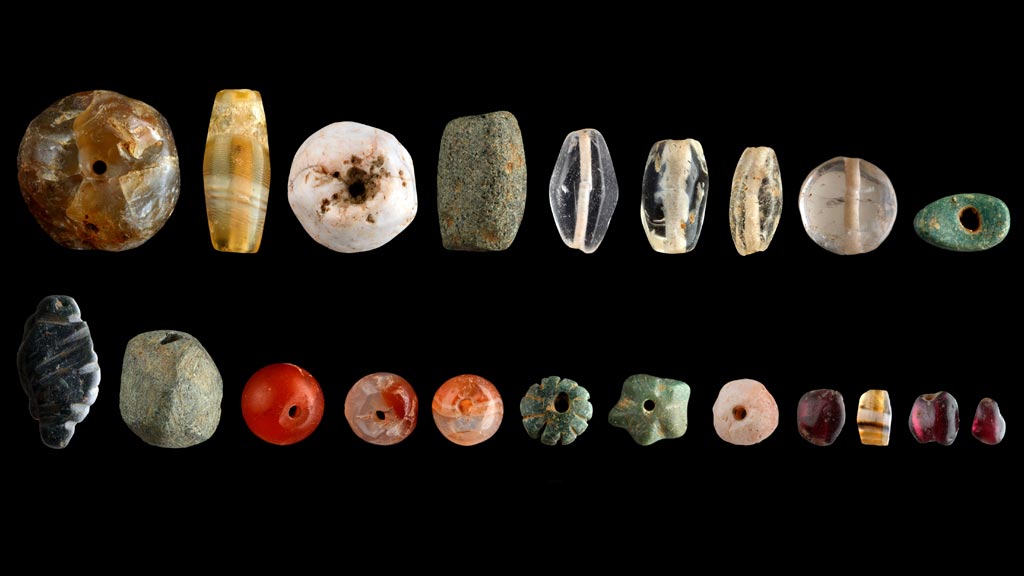 The records of Pliny (1st century CE) suggest that Thondi and Muziris were under the rule of Keralaputras, who were the Cheras of Karur. From them, it would appear that the Cheras took possession of the West coast much later. This view is supported by the statement that Musiri was at that time attacked by the pirates of Nitrias. Nitrias of Pliny and Nitran of Ptolemy is the modern port of Mangalapuram (Mangaluru of today), on the mouth of river Netravati. It was the principal port of Thondi and Musiri until the Cheras took possession of it in the first century. Sangham poetry further supports this view.

The battles for ocean supremacy continued for centuries. The Cheras established outposts at Kodungallur and Thondi, and made them a province of the Chera country called Kudanadu, which meant the Western province. Later, Kodungallur became the capital of Kudanadu from where the Chera princes ruled until the end of the 12th century.