The Spice Route Initiative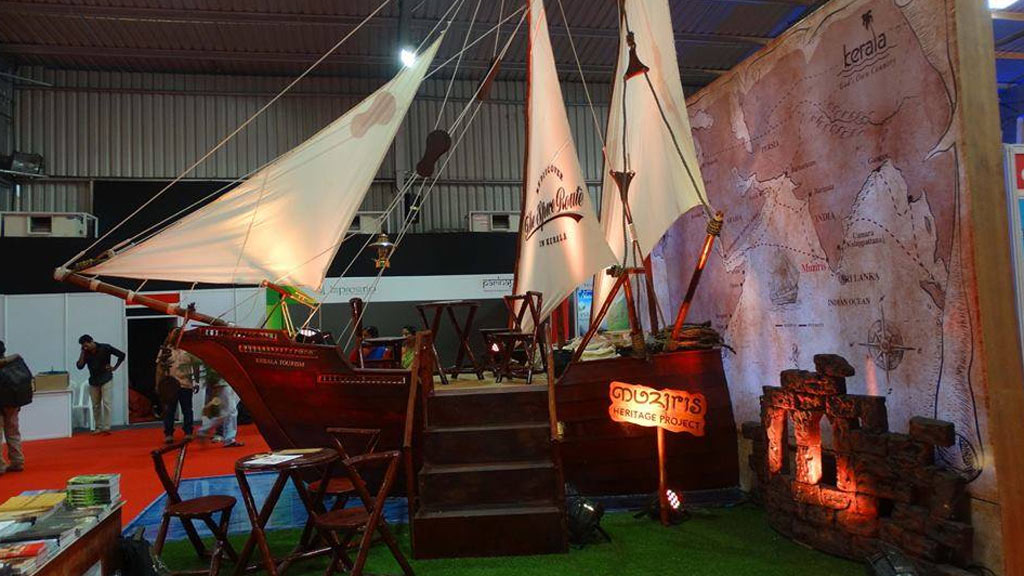 The Spice Route that connected the East with the West had a defining moment in history when the Portuguese explorer Vasco da Gama made his eventful journey to Malabar. It opened the doors to a new world, laid the foundation for colonization, and caused the rise and fall of mighty empires. Traversed by explorers and traders of yore, the Spice Route proves to be one of history's most significant and enigmatic trade routes.

Along the historic Spice Route, several places emerged as bustling centres of trade including the ancient port of Muziris and some of today's tourist hotspots like Fort Kochi and Kozhikode. These spots stood witness to civilizations being shaped, wars being fought, vast riches being exchanged and history being rewritten. Historical records reveal that 31 countries in Europe, Asia and the Far East conducted spice trade with ancient Kerala.  This included Afghanistan, Burma, China, Denmark, Egypt, Jordan, Lebanon, Malaysia, Mozambique, Netherlands, Oman, Portugal and Spain. A journey along the Spice Route is a journey to rediscover some of history's magnificent phases.

When Kerala emerged as a major centre of spice trade, it was the ancient port of Muziris that established itself as its hub.  Texts belonging to Sangam literature describe Roman ships laden with gold arriving at the shore of Muziris, to be exchanged for pepper. According to the first-century annals of Pliny the Elder and the author of Periplus of the Erythrean Sea, Muziris could be reached in 40 days from the Red Sea ports in Egyptian coast, depending entirely on the monsoon winds. However, tragedy struck in 1341, when the profile of the water bodies in the Periyar river basin on the Malabar coast underwent a major transformation, and Muziris dropped off the map due to floods and earthquake. However, the remnants of the port and its erstwhile glory still remain as reminders of an eventful past. They are being conserved and preserved for future generations through one of India's largest conservation projects – the Muziris Heritage Project. Supplementing the Muziris Heritage sites are 22 museums and other landmarks that aim to educate people about 2000 years of Kerala history.

The project is also supported by UNESCO, and it hopes to retrace the trade links of Kerala with foreign countries and promote the culture and heritage of the land. More than a tourism initiative, the project aims to facilitate an effective exchange of knowledge and create an intercultural space.