Kattappattu Kazhikkal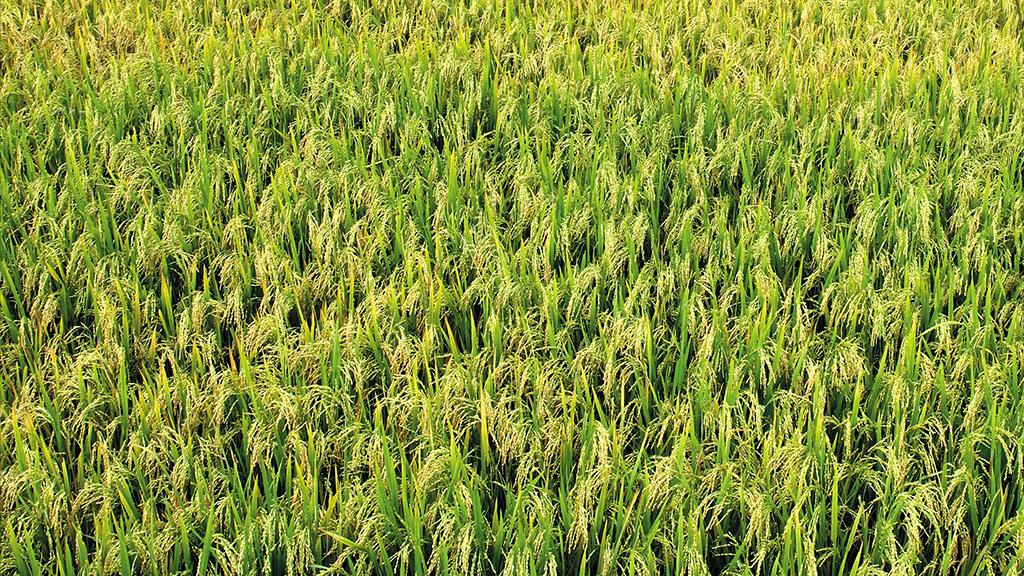 Kattappattu Kazhikkal is one of the most prominent rituals in the north Malabar region. 'Pulluvars' (a sect of people who make a living by worshiping snake gods) sing through the fields accompanied by a 'veena', in order to have a good harvest and prosperity. These songs are about reaping a good harvest without being affected by diseases and harms caused by insects. They keep a 'Nilavilakku' (traditional Kerala lamp) on a plantain life on the causeway of fields and pray. After that, they cut small portions of unripe sheaf and place it on the plantain leaf and pray again. This ritual is known as Kattapattu Kazhikkal.
The songs are more of prayers that plead to the god to assure good health. 'Let everything multiply' is their pleading, including the harvest, the cattle, the farmland and so on. They pray also for the wellbeing of the farmers and cattle. They also worship Earth, Sun and snakes through their prayers. Snakes are worshiped to ensure that rats won't create a problem in the fields and affect the harvest. Agriculture and seeds are also mentioned in Kattapattu. It is believed that goddess Mahadevi gave seeds in order to feed all living beings on Earth. So they also worship the goddess. They pray for over a 100 varieties of seeds through these songs. Aron, Nagari Thonooran Odachan, Palkazhamma, Thazhuvan etc. are some of the varieties.
The Pulluvars are aptly rewarded after their prayers. Today, this ritual is restricted to certain areas of Palakkad and north Malabar. With the disappearing of farm lands, such rituals are also becoming obsolete.