One of best beach experiences in Kerala is offered by the exotic shores of Kovalam. Apart from the shimmering waves and the alluring shores, Kovalam bestows one with the best Village Life Experience too making it a perfect spot in which to implement Responsible Tourism.
The first meeting to prepare for the RT implementation at Kovalam held on 8th May 2007. On the same day the District Level RT Committee and the working groups in economic, environmental and social arenas were formed. On 28th Nov 2007, the DLRTC met again and on 14th May 2008, RT was formally launched in Kovalam. The geographical area of RT comprised Vizhinjam, Venganoor and Kottukal Panchayats.
As the home city of ancient temples, Thiruvananthapuram is an integral part of Kerala Tourism. The capital city of Kerala is known to the world by its dream destinations. The shimmering beaches of Kovalam and Varkala add to the grandeur of the city. The serene Anchuthenghu Backwaters and tracts of Ponmudi and Agasthyamala make Thiruvananthapuram a remarkable destination.
Enriched with various traditional and prestigious ingredients, the handicraft village of Thiruvananthapuram assures a unique ethnic hangout spot. The tradition of Kerala exquisitely crafted with beauty renders a calming experience for visitors here. The year-round favourite destination of the world, the magical Kovalam Beach embraces backpackers with its tranquil waters and half-moon shores. One can also watch traditional ways of fishing and explore the livelihood of the fishermen as well. A voyage through the deep blue sea in a canoe is yet another enchanting experience to behold.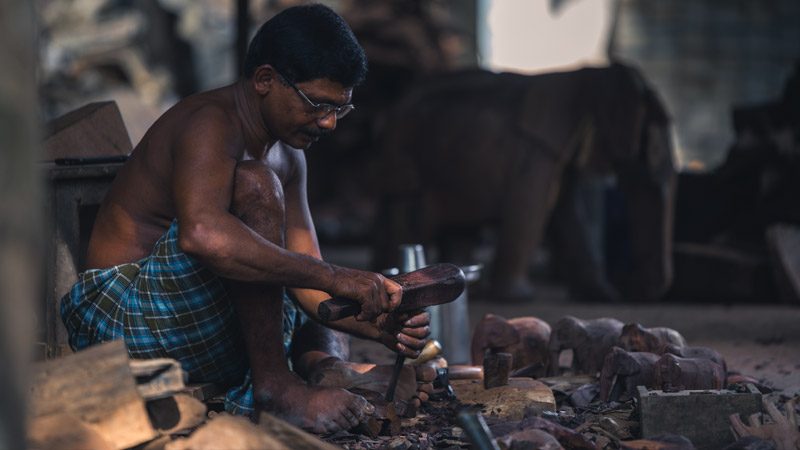 ---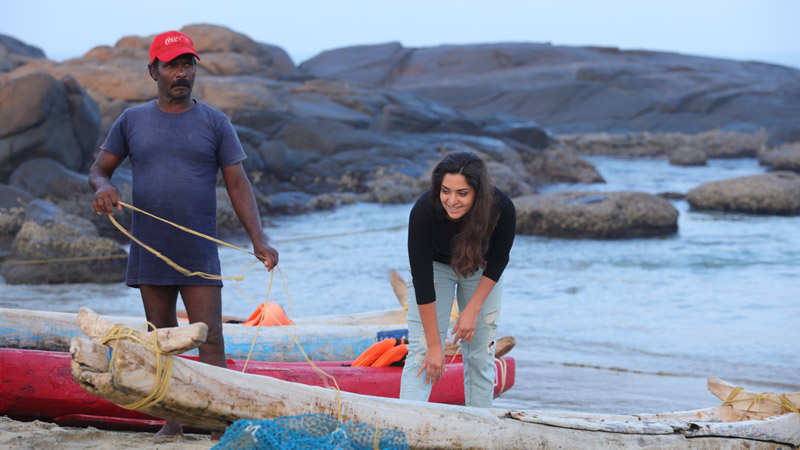 Kerala ranks first in rubber production in India, therefore a close encounter with the rubber tapping process in Thiruvananthapuram is interesting and at the same time enlightening.
Besides this, the city is famous for its handloom industries as well and the place offers the travel junkie a chance to witness the weaving process for real. The colours and designs furnished on the sarees and dothis showcase the cultural legacy of the State. Apart from all this Responsible Tourism gifts travellers with an astounding Kathakali performance as well thereby making a voyage to Thiruvananthapuram a captivating experience for all.
More