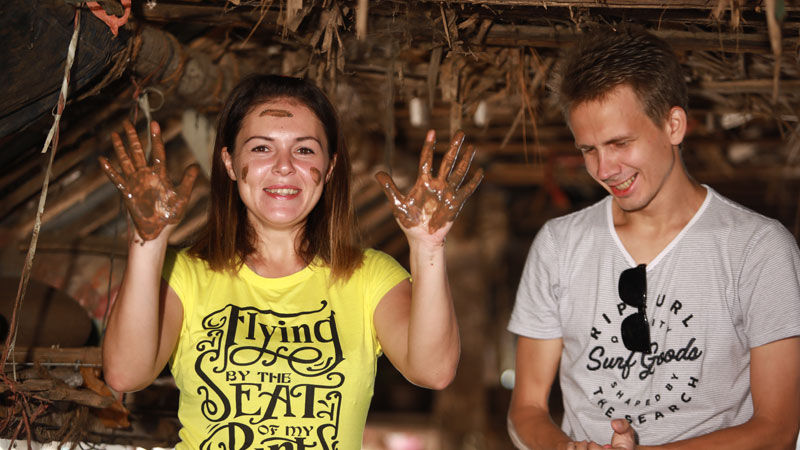 Far away from the chaos of city life in the outskirts of Malappuram district lies the delightful area of Ponnani, renowned for its ancient religious shrines, serene beaches, and calm and composed hamlets.
Ponnani has a vibe unique even to God's Own Country. It resembles a river flowing to the tunes of a long lost Sufi song. Everything seems to be so melodious, and the rhythm of the site engulfs all who visit it.
The Responsible Tourism Mission is your personal guide as you traverse this magical land. Come, saunter through the green landscapes of this quiet village where gracious chirpings welcome you as you begin your voyage. With age-old streets, composed beaches, stupendous natural beauty, and the peaceful village life, Ponnani eases your soul right from the get-go.

Besides all these gratifying sights, Ponnani is also famous for its pottery making and coir making. The skilled craftsmen here shall regale you with tales and secrets of their magnificent art form.
---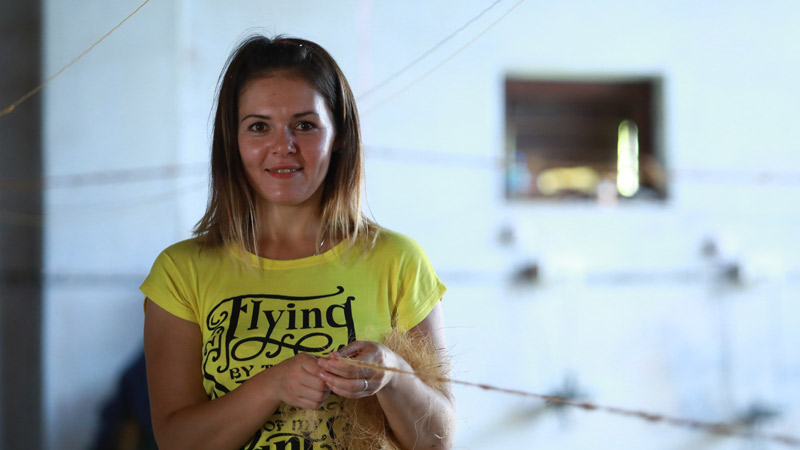 Fishing is not just an interesting sight but also a fun-filled activity in this area. In Ponnani you can experience the traditional ways of fishing and even join in on the action!
A multitude of mouth-watering dishes that range from crispy savories to decadent desserts awaits you here. Exploring the local delicacies is an absolute must for all who visit Ponnani.
The place also bears stories of the origins of the traditional martial art of Kalaripayattu as well, the oldest of its kind in the whole world. Watch the performers wield swords, shields, and spears and display the ancient fortitude and strength generated by this majestic martial art.