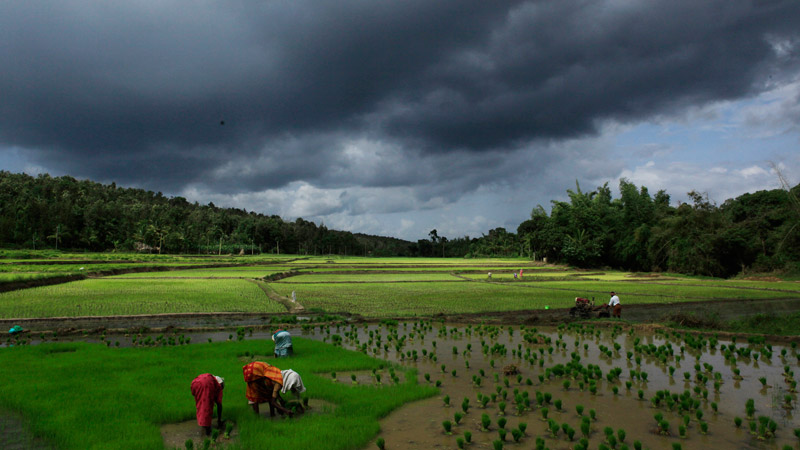 Cloaked in the mystic charm of riveting woods and exotic wildlife, the serene and soothing Wayanad is one of the major tourist destinations in God's Own Country. In Wayanad Responsible Tourism was first initiated in Vythiri village on 1st Sept 2008 almost six months after its launch in Kumarakom.
The decision of the SLRTC to take up four destinations for RT implementation on 21st April 2007, led to the formation of the first destination level workshop at Wayanad on 6th May 2007 at Green Gates Hotel, Kalpetta. The workshop discussed the significance of social, environmental and economic responsibilities. Around 90 people attended the workshop including all the three MLAs from the region. Many announced their support including the Wayanad Tourism Organisation (WTO), an NGO in Wayanad.

The community and tourism entrepreneurs were made aware of their responsibilities, which was to ensure that only eco-friendly practices were followed in eco-sensitive areas.
The geographical area of Wayanad was found to be vast and it covered the entire district at first when chosen for RT implementation. This created a complex situation with the need of several DLRTCs within Wayanad, each representing attractions like the Pookot Lake, Edakkal caves and Kuruva Dweep. Taking into account this complication, the implementation area was then limited to the Vythiri cluster that included Vythiri, Kalpetta, Pozhuthana and Meppadi Panchayats.
The Village Life Experience of Responsible Tourism in Wayanad offers a travel through the sleepy hamlet Nellarachal. The experience ranges from savouring native cuisines to the making of indigenous tribal percussion instruments and handicrafts. Apart from its scenic beauty, Wayanad holds much historical significance too. The place has born witness to several legendary battles. Among them the most famous is the guerrilla warfare led by Pazhassi Raja, a warrior prince with the support of the Kurichia Tribal community of Wayanad. The Village Life Experience takes one to see the old weapons and its usage also. Get a chance to visit the spice plantations, Tribal Art Centre, Uravu Bamboo Craft Village and many endless places as well. Responsible Tourism Mission conducted training for more than 1060 people in Vythiri. Around 18 units were formed in Vythiri itself. These units carry out sales worth around Rs.68 lakh per year.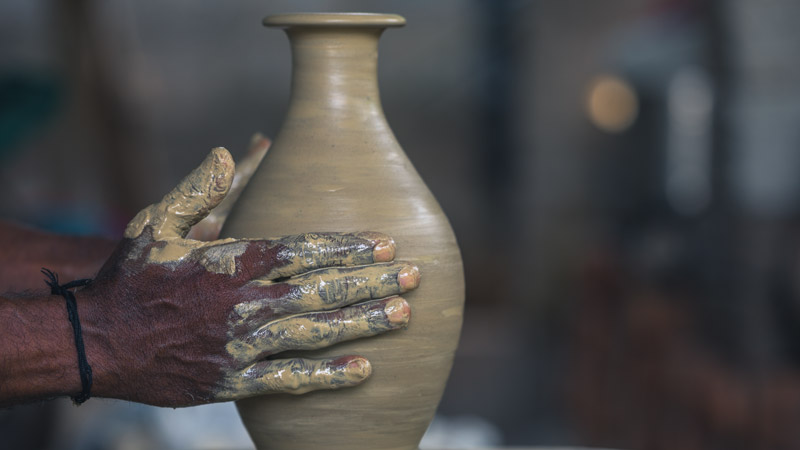 The most popular Experiential Tour Package offered by RT Mission in Vythiri is A Day at Thekkumthara.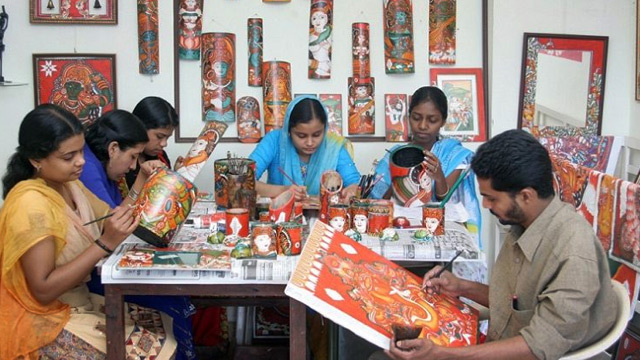 ---
More