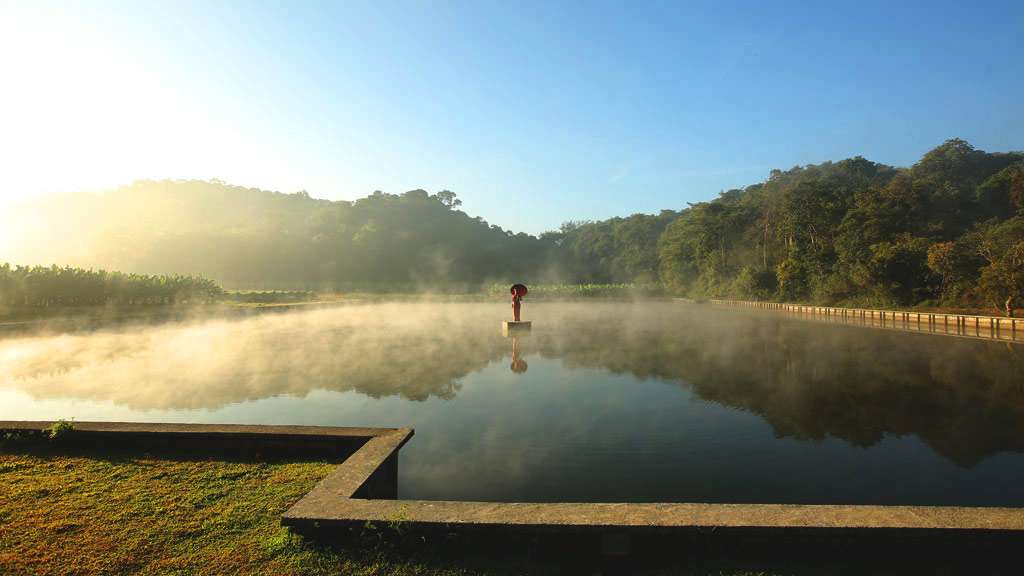 The Kunkichira at Periya Forest Range
The Periya forest range in Wayanad has several important places that are associated with Pazhassi Raja and the guerrilla warfare he conducted against the British. It is said that Pazhassi's troops camped in the vicinity of Kunkichira in Periya Reserve Forest, planned and executed different military strategies against the English force. Beyond two mountain peaks from Kunkichira, lies the "Ottupara" where the Pazhassi Raja army was betrayed. Even today it is a wilderness. The house of Thalakkal Chandu, archer and Commander-in-Chief of Pazhassi's army, is also situated in this historical place.
Another importance of this area is that, during British rule in India, Periya Ghat and Thamarassery Ghat were the only passes available for cart traffic to Mananthavady in Wayanad.