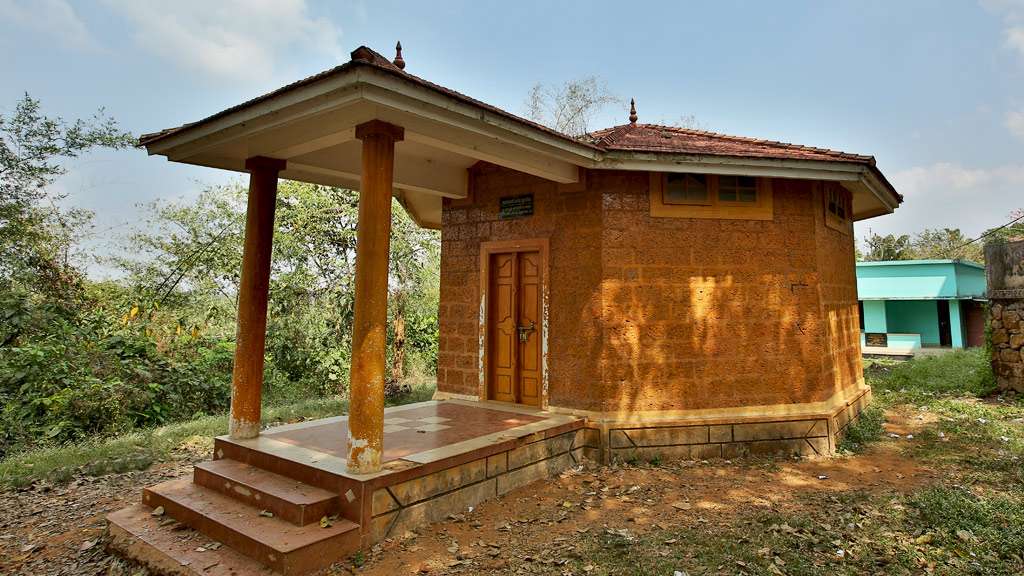 Thalakkal Chandu Museum at Panamaram
Panamaram is a historical place which played a significant role in the pre-Independence era. There used to be a fort in this place but it is in ruins now. In 1802 CE, the archer of Pazhassi troop, Thalakkal Chandu along with his troop, captured the fort that was managed by the Infantry Units of Bombay. The commanding officers Captain Dickinson and Lt Maxwell along with 70 other soldiers were killed during the battle. In a retaliatory action in 1805, Thalakkal Chandu was executed under a Koli tree in Panamaram.
A small museum is built in this place in memory of the life of Thalakkal Chandu, Commander in-Chief of Pazhassi army.