Cheraman Parambu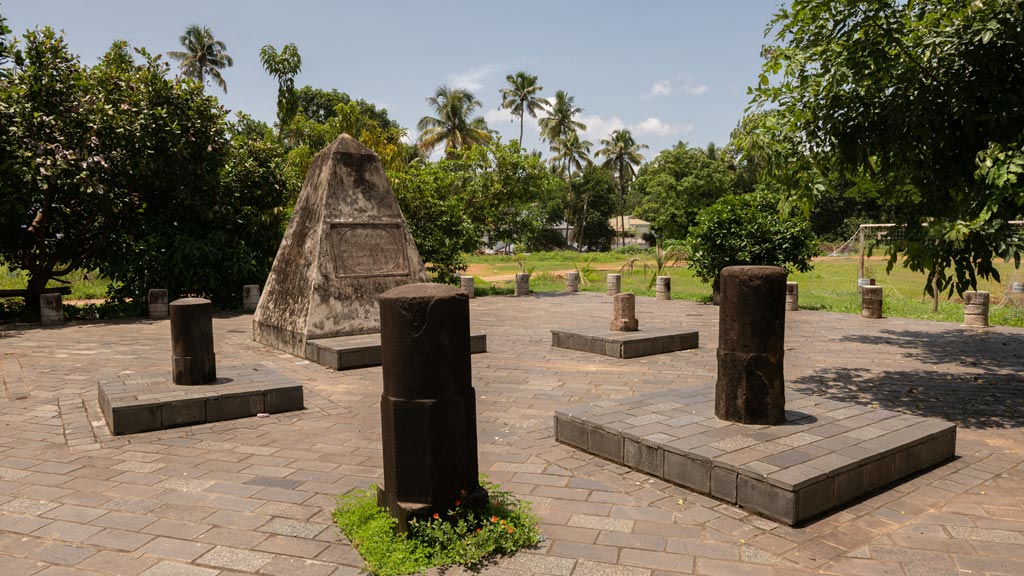 At a time when Kerala was ruled over by the Cheras, this region was their administrative headquarters.  It must have been a bustling centre, marked by royal grandeur and luxury on the one hand and power struggles  and trade negotiations on the other.  The Chera dynasty that ruled from the 9th to the 12th century had their capital at Mahodayapuram (modern Kodungallur).

Situated at Methala, 3 kms from Kodungallur, Cheraman Parambu stretches over an area of five acres. During some initial explorations, remnants of laterite stone foundations and walls were found. Therefore, in 1944 and 1945 CE, the Archaeology Department of Cochin, with support from the Archaeology Survey of India, undertook further excavations at a depth of 1.5 meters to unearth various kinds of potsherds, copper and iron implements, bangles, beads and small lead balls. It was noted that the potsherds belonged to a category called 'Celadon pottery', made in China and predominant during the Sung period between the 10th and 12th centuries. Beneath the occupation layers, there was loose sand.  

Further excavations in the site conducted by the Archaeological Survey of India in 1960 CE could only find some Shiva lingas, which are exhibited in a portion of the plot.