Restoration of Jewish Houses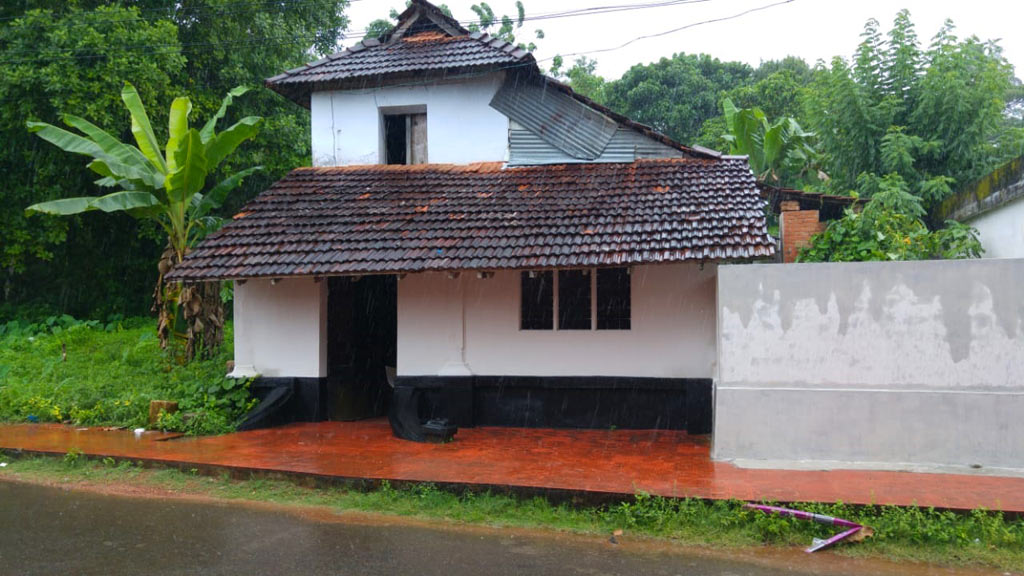 Jewish houses – A Tradition of its own
Before Israel was born, the Jew Street near the Paravur market and the Paravur Synagogue in Kerala was a vibrant and quaint place. The Jewish houses in this region typically had two identification marks that were hard to miss – the stone lamp in front of the house and the Mezuzah. The Mezuzah is a decorative metal or bamboo case fixed on the gates of Jewish houses.  Hebrew teachers used to write two lines from the Torah in a parchment, and this parchment was kept inside the Mezuzah. The Jews used to kiss the case whenever they left and returned to their houses.

Most of the Jewish houses were two-storeyed buildings with the entrances facing the street. In olden days the floors of the kitchen and the rooms were besmeared with a paste of cow dung.

The Muziris Heritage Project has initiated a move to restore and bring back the old charm of these houses as part of its Conservation programme. The two houses that remain in Jew Street will be converted into museums. The one at Chendamangalam will portray the lifestyle, culture and varied cuisines of the Jews, while the other at North Paravur will exhibit the history of the Jewish settlement, the trade and occupation in the region.