Harmony Park or Jewish Cemetery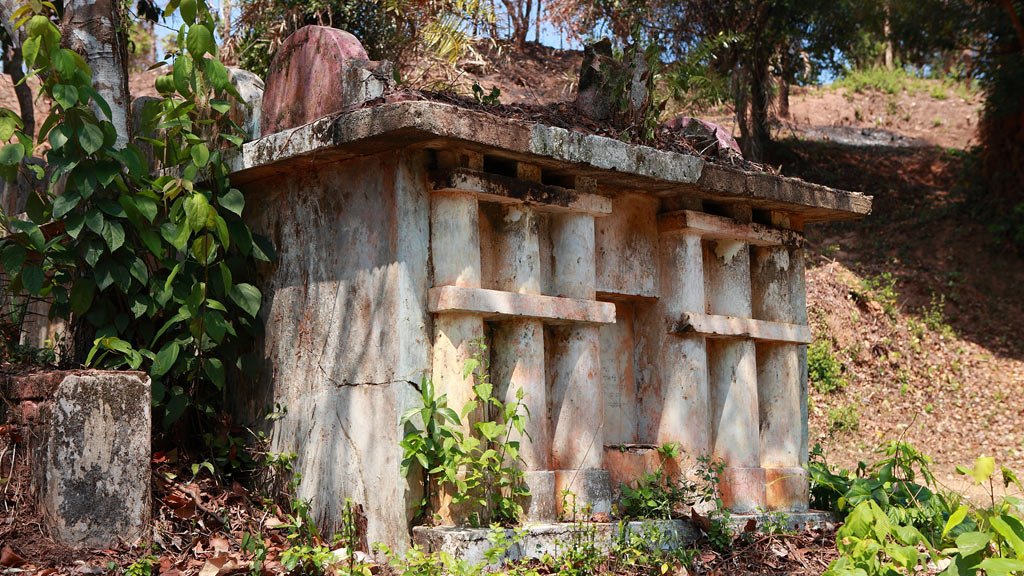 There are many synagogues and cemeteries in the Muziris region. Prominent among them is the Jewish cemetery near the Kottayil Kovilakam. For some time, after all the remaining Jews left for their homeland, Israel, their buildings remained neglected. Now, under the Muziris Heritage Project, each one is being conserved for the benefit of interested tourists and lovers of Kerala's past heritage.  As a result, the cemetery is now a protected area. In the cemetery, there are Hebrew inscriptions on the tombstones, made of marble.  

This region is known for its religious harmony. On different sides of the Kovilakam, stand a church, a temple, a synagogue and a mosque. It is a unique place in India, where four important religions (Christianity, Hinduism, Islam and Judaism) are practised within a few metres of one another.