Kothikallu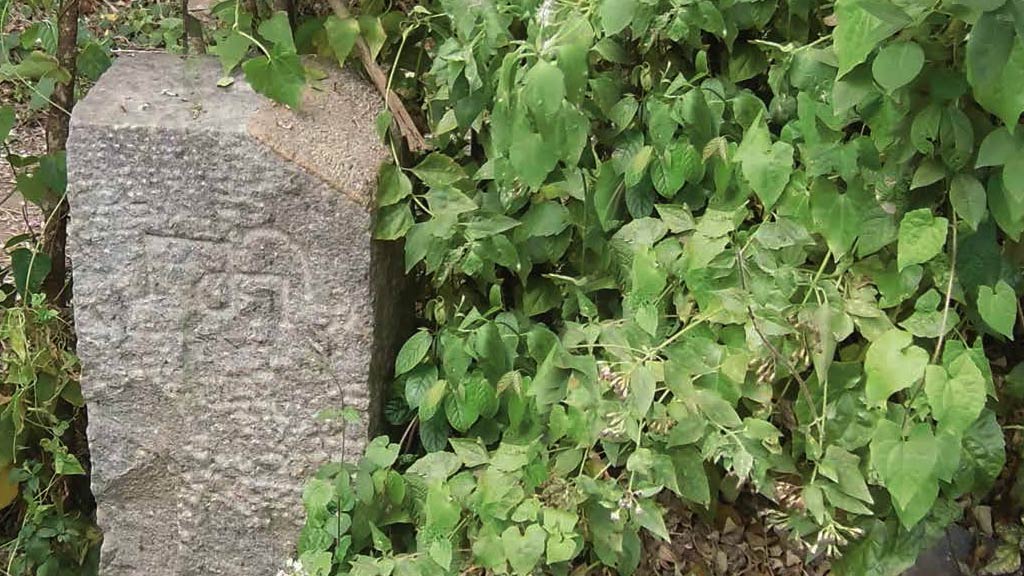 Kothikallu or Kothi stones are centuries-old boulders scattered around the Muziris region, and are of compelling archaeological significance.

The stones were used to represent the border between the erstwhile Travancore and Cochin kingdoms. The two princely states remained independent under the British rule in 1947 and under the Union of India until 1949. In 1949, these states merged to form the State of Travancore-Cochin and on 1 November 1956, the state of Kerala formally came into existence.

These centuries-old stones have inscriptions on them – the Malayalam letter 'ko' on one side representing Kochi, and 'thi' on the other side which signifies Thiruvithamkur [Travancore]. It is believed that Kothikallu as they came to be known, or border stones, were placed to resolve the border issues among the neighbouring kingdoms, before independence. The stones were placed on both sides of the boundary, the boundaries being rivers, canals and roads. The area that lay between the stones was usually a 'no man's land'.

These stones are still found in the area that comes under the Muziris project. Although many stones were lost when various developmental projects were undertaken in the area, the Kottappuram Fort and the Sahodaran Ayyappan Museum in Cherai still preserve the stones intact in their complexes.