KERALA TOURISM NEWSLETTER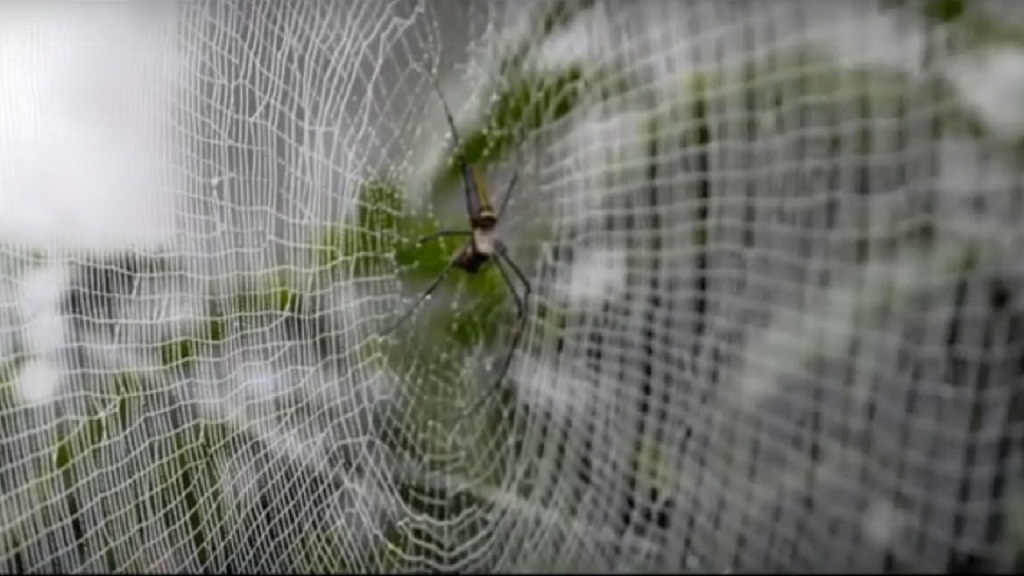 Views that Peak at Kurumbalakkotta
Would you like to go for a trek to an exciting new destination? Wayanad has many strikingly scenic lofty ridges, which are often interspersed with dense forests and deep valleys. Clothed in greenery, various mountain ranges like Vellari, Makkiyadu, Narinirangi, Brahmagiri, Manikunnu, Ambukuthi, Chembra, Banasura, Kurichyar etc. offer a picturesque view of this pristine land. Making a choice from all these would be a difficult task. How nice it would be to see all these mountain ranges from a single destination! Interested? Then pack your bag and head for Kurumbalakkotta in Wayanad.
Kurumbalakkotta is a small hamlet in Kalpetta in Wayanad District of Kerala. It has been said that it was the Fort of a Kurumbapaalakan (meaning a king) because it offered a strategic geographical point to keep vigil against the enemies. However, there are no remnants of the fort to be seen. There are also some songs, which describe the relationship of this fort to the reign of the Veda dynasty.
You can start your trek from Malakara. If you are looking for clear cut paths to the peak, then you are mistaken. Kurumbalakkotta does not have pathways leading to it because it has not yet found a place in the usual trekking manual. You can move on cutting through the long grown theruva grass and yes, watch out for those thorns.
As you reach the top of the peak you can see several other towering peaks at a distance. Kurumbalakkotta reigns in the middle of Wayanad. The vista resembles the solar system; Kurumbalakkotta being the Sun. From here, you can take in the majesty of the sub-tropical savannahs, picturesque hills, sprawling spice plantations and luxuriant forests. Its surrounding mountains are equally imposing, creating magnificent panoramas from any point.
From Kurumbalakkotta, one can see the Panamaram River, flowing like a silver cincture worn around a maiden's waist. The paddy fields and palm groves shrouded in misty air offer a brilliant view. On your way down, one may also visit the Kurumbalakkotta Bhagavathy temple. The temple boasts of a legacy of more than three centuries. This trekking spot is not exclusively reserved for the adventurous spirit. It is ideal for anyone who would love to do a not so tedious trek. 
Getting there:
The place is located about 18 kms away from Kalpetta Junction via Wayanad Road.