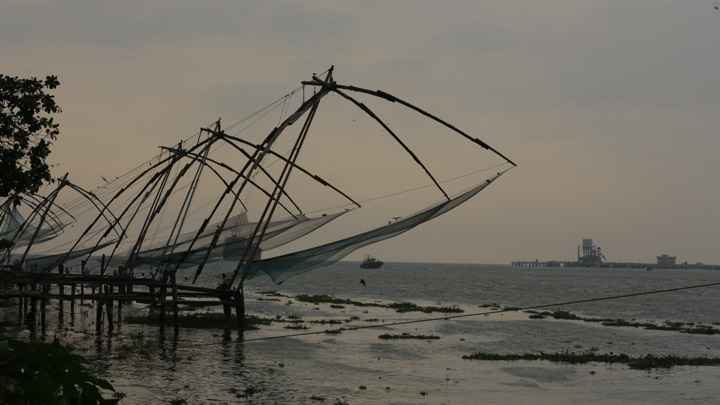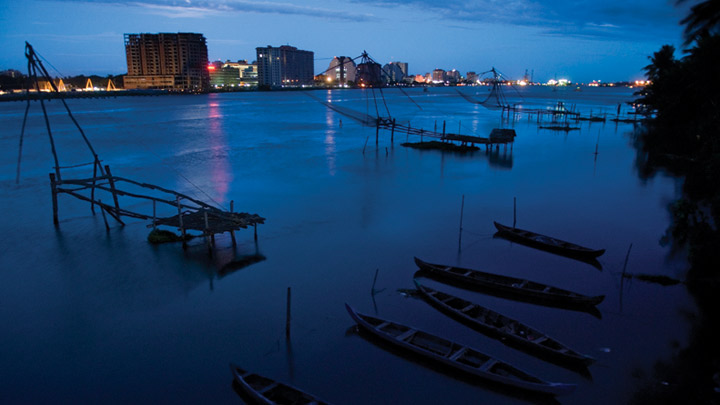 Set foot into Fort Kochi and you will be instantly transported to a different time period. This place is steeped in the history and culture of all who have occupied it through the ages. Its roots and essence are unique in its diversity.

While walking through K. J. Herschel Road, one gets a glimpse of Fort Immanuel. This former Portuguese bastion, built in 1503, is a sign of the strategic alliance between the Maharaja of Cochin and the Portuguese Monarch. Further along the road one can see the Dutch Cemetery, housing the graves of former Colonists. People also love visiting the nearby Thakur House, a bungalow built in typical colonial era style. It now belongs to Thakur and Co., a renowned tea trading firm, but was once the residence of the officers of the National Bank of India during British rule. It was formerly called Kunal or Hill Bungalow. 

Another delightful location is David Hall, named after David Koder who was a famous occupant of the hall. However it is more closely associated with the Dutch Commander Hendrik Adriaan van Reed tot Drakeston. He is famous for his book on the flora of Kerala, 'Hortus Malabaricus'. One can also visit St. Francis Church, the oldest European church in India. Built in 1503, it was here that the legendary explorer Vasco-da-Gama was originally buried. The Vasco-da-Gama Square is a beautiful promenade nearby where one can go for a relaxing walk. One can drop by Pierce Leslie Bungalow to view the waterfront verandas or Koder House, a fine example of the transition from colonial to Indo-European architecture.

Vasco House is another must visit landmark as it is said to have been the explorer's actual residence. It is among the oldest Portuguese buildings in Kochi. A visit to the legendary Bishop House is an enriching experience. The facade of the house has large Gothic arches and the building was acquired by Dom Jos Gomes Ferreira, the 27th Bishop of the Diocese of Cochin.

The streets, shops and the residents operate at their own pace. Time is rather abstract in Fort Kochi, and visitors will feel instantly transported into another era altogether. 
Getting there
Nearest railway station: Ernakulam, about 1½ km from the main boat jetty
Nearest airport: Cochin International Airport, about 30 km from Ernakulam
Location
Latitude: 9.964793, Longitude: 76.242943