KERALA TOURISM NEWSLETTER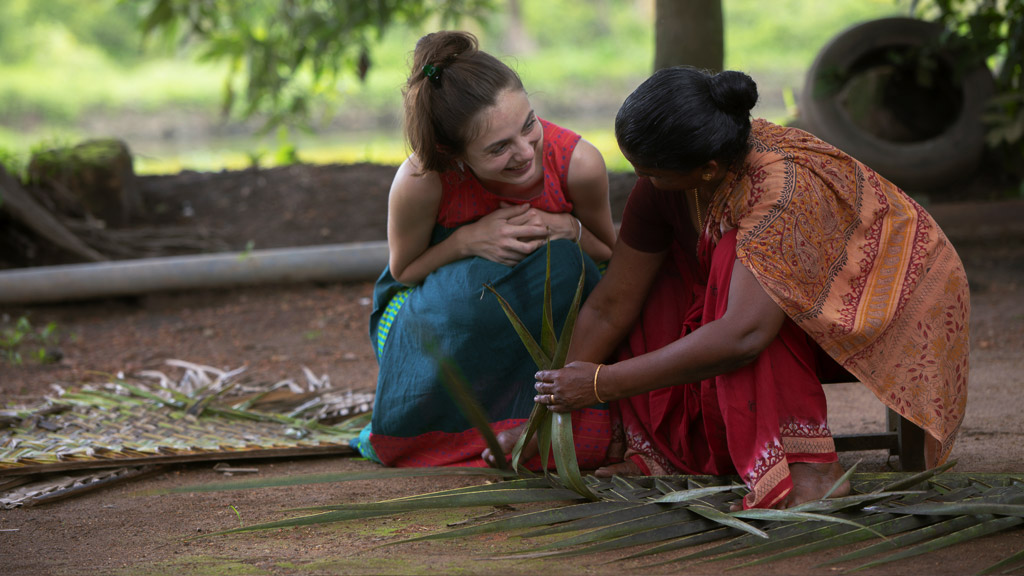 Kumarakom - A Happiness Pill by RT Mission
It's the little things that always matter and Kumarakom waits with its little things to bring a million moments of joy, fun and bliss to your life. 

Responsible Tourism started in Kumarakom in the year 2007 and currently it is one of the major destinations of RT in all terms. In 2005, the Government of Kerala declared Kumarakom as a Special Tourism Zone. 

This green paradise broadened by the Vembanad Lake and the stretches of lush paddy fields allures tourists and locals alike with its haunting beauty. RT Mission took this heaven into a new level of excellence with the implementation of brilliant projects, awareness programmes and trainings. 

By focusing on an overall development of Kumarakom, RT Mission joined hands with the locals and tourists in chorus. The Mission supported farmers, artisans, craftsmen and other skilled and unskilled labourers of the place to earn a better livelihood by being a part of tourism activities. 

Currently RT Mission offers two Village Life Experience packages – A Day with Farmers and Beyond Backwaters – that explore the traditional professions like screw pine and coconut leaf weaving, fishing, coir making, toddy tapping, handicrafts and broomstick making and so forth. 

A series of awareness programmes and trainings were conducted in the destination to spread the ideologies of RT Mission among the native populace and to make them an inseparable part of its implementation. 

The awards Kumarakom won as a Responsible Tourism destination prove that the projects and programmes of RT Mission were truly successful. 

In 2017, Kumarakom RT received the WTM Highly Commended Award and in 2008-09 and 2015-16 won the National Tourism award in Best Responsible Tourism initiative. It also received the UNWTO Ulysses Award for Innovation in Public Policy and Governance category and the PATA Gold Award for Corporate Social Responsibility category and PATA Grand Award for environment category. Thereby it became a model for Responsible Tourism around the world. 

One visiting Kerala should definitely drop by the calm and composed villages of Kumarakom to witness its transformation from a usual tourist spot to one of the foremost RT destinations of Kerala by following the footsteps of sustainable development and green protocol. 

Visit Kumarakom. Take your journey to Kerala to new heights!