KERALA TOURISM NEWSLETTER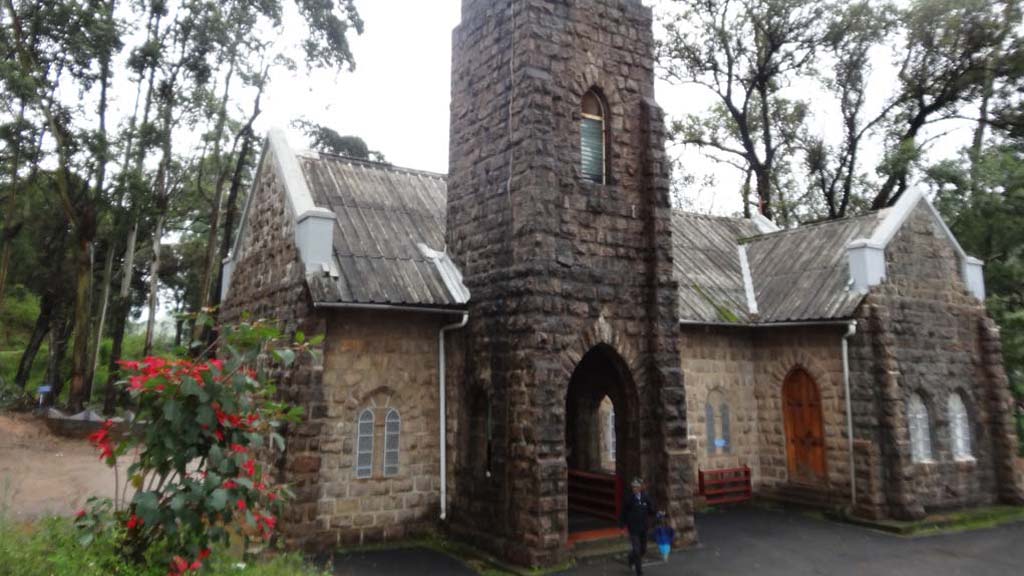 Evergreen Love
Amidst the mist-clad hills, in the lush green picturesque environs of Munnar, stands a winsome Church and, next to it a tomb that is a symbol of tender and everlasting love.
Every love story is beautiful but the story of Eleanor Isabel and Henry Mansfield Knight will remain etched in your hearts once you visit Munnar.
Eleanor Isabel was the wife of Henry Mansfield Knight, an English man who served as the manager of Kanan Devan tea plantation in Munnar during the British rule. The couple came to Munnar for their honeymoon after tying the knot in November 1894.
Overawed by the magical beauty of Munnar, she playfully asked to her beloved to bury her body on the hilltop after her death. Sadly, she fell ill the next day and died of cholera two days before Christmas the same year, at the age of 24. With immense love and an aching heart, Knight buried his wife's body on the hilltop to fulfill her wish.
Oozing old world charm and standing tall, the century-old C.S.I. Christ Church was originally built by Henry Knight in memory of his wife, in front of a small hill where she was buried. Later a cemetery was constructed in the vicinity, exclusively for British planters.
A visit to this place is like walking into a period of the British era.