KERALA TOURISM NEWSLETTER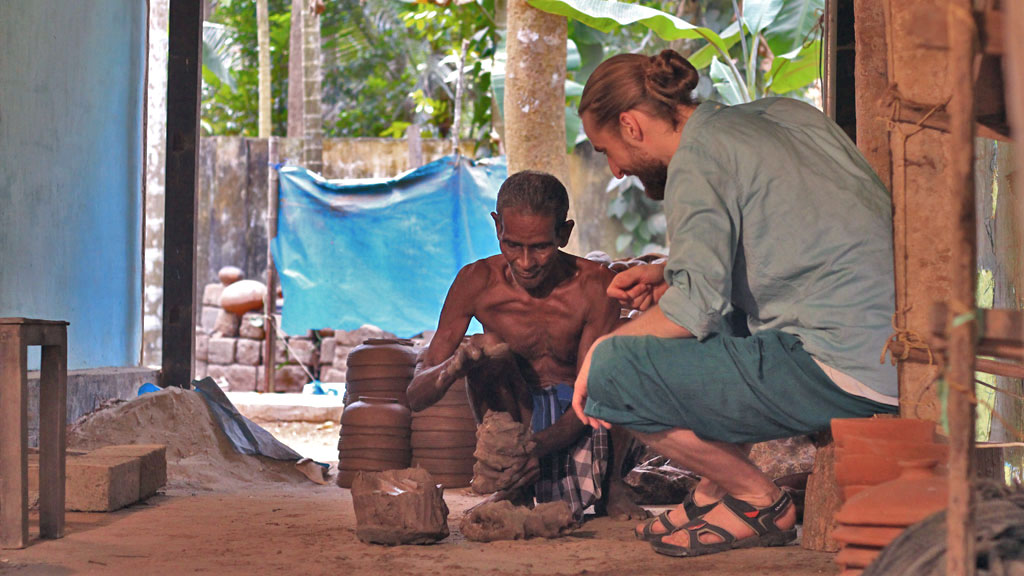 Explore the Beauty of Vaikom
The pretty little homes are alive with village folks engaged in their daily chores. And not just homes: palm-fringed backwaters, tiny country boats, dirt roads, tireless feet, innocent faces and many more incredible sights are waiting in every nook and cranny of Vaikom village to fascinate you.
Situated in Kottayam district of Kerala, Vaikom has emerged as a major Responsible Tourism (RT) destination, with its beauteous natural scenery and unique cultural setting.
Being one of the oldest townships of South India, Vaikom gained much popularity in the early stages of its developments itself. In addition to this, Vaikom welcomes you with scores of exhilarating activities to make your trip even more engaging.
While the Vembanad Lake bestows you with the best cruising experience, the narrow canals and streams will soak you in its captivating beauty. The boat slicing the waves of the lake takes you to the heart of rural life where you encounter fishermen dredging lime shells, and engaged in traditional methods of fishing.
Besides this, the village of Vaikom lets you explore the art of pottery. One can also experience the cultural legacy of Kerala here. The annual festival of the Vaikom Mahadeva Temple is one such experience. The fiesta offers you experiences like Kalamezhuthu, a unique ritual art form popular in Kerala that uses organic powders of various hues to create fascinating 3D images of Gods and Goddesses.
The Experiential Tour packages of RT Mission enable travellers to discover these exclusive experiences of Vaikom.
Enjoy the gracious hospitality of Vaikom. Let its charm, warmth and generosity embrace you.
To book this package visit:- https://www.keralatourism.org/responsible-tourism/packages/details/experience-vaikom/14