KERALA TOURISM NEWSLETTER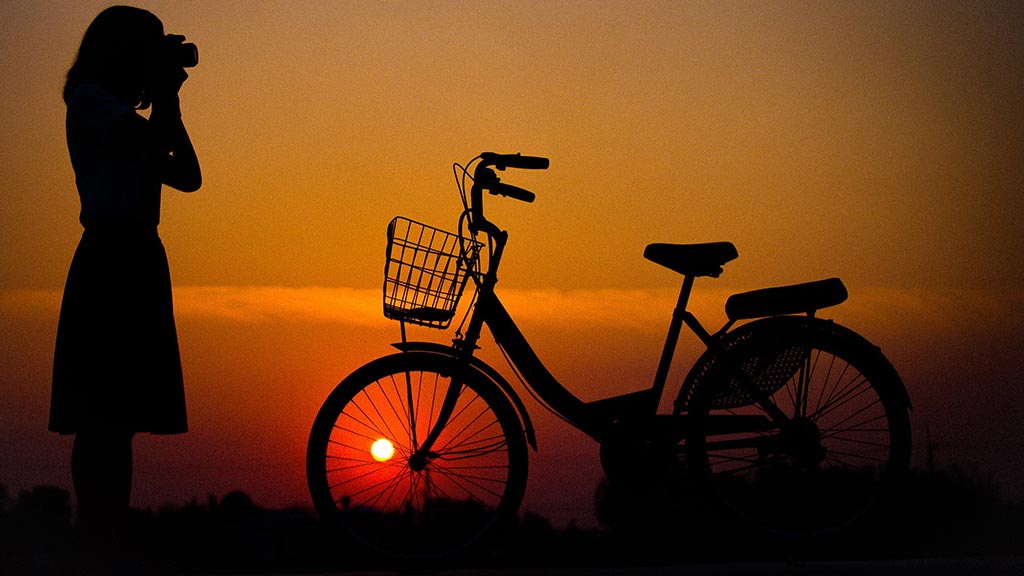 Pedal through the Ancient Port City
Fancy exploring Kochi on a bike?
The Kochi port town has so many living cultures existing side by side that to understand their diverse charms, to experience their individual aspects of glory and to realize their quintessentially Kerala ethos, you have to hop onto a bike and pedal along. And that is just the scheme the DTPC has come up with! A unique bike tour that lets you explore the many facets of Kochi in their fullness. And that too on a bike!
A joint project of Port Trust, DTPC Ernakulam & Blue Tiger Tours, the bike tour lets you experience the backwaters, village life and the many exotic locales of Kochi as you pedal along. This novel venture lets you ride along the backwaters, through the villages, paddy fields, lakes and mangrove forests, and will help you understand the city like no other tourist plan can.
This journey will let you get as close as possible in understanding the land, its culture and tradition. If you need to take a break, do so by the side of the lake and maybe hike your way through the area, which can often surprise you with shrimp farms or the local sights of the village.
The bike tour is available in a range of packages. You get to explore the ways of life in Kerala's backwater villages or enjoy a serene ride along the largest artificial island in India – the Willingdon Island. For history buffs, what other place to ride along than the historic side of Kochi, the buzzing Fort Kochi, to explore the relics at the ancient port of Muziris. There are tours suitable for all ages, and an English-speaking escort is available to help you around the place. The bike tour is available in various price slabs.
For details visit:- https://booking.cochintourism.org/