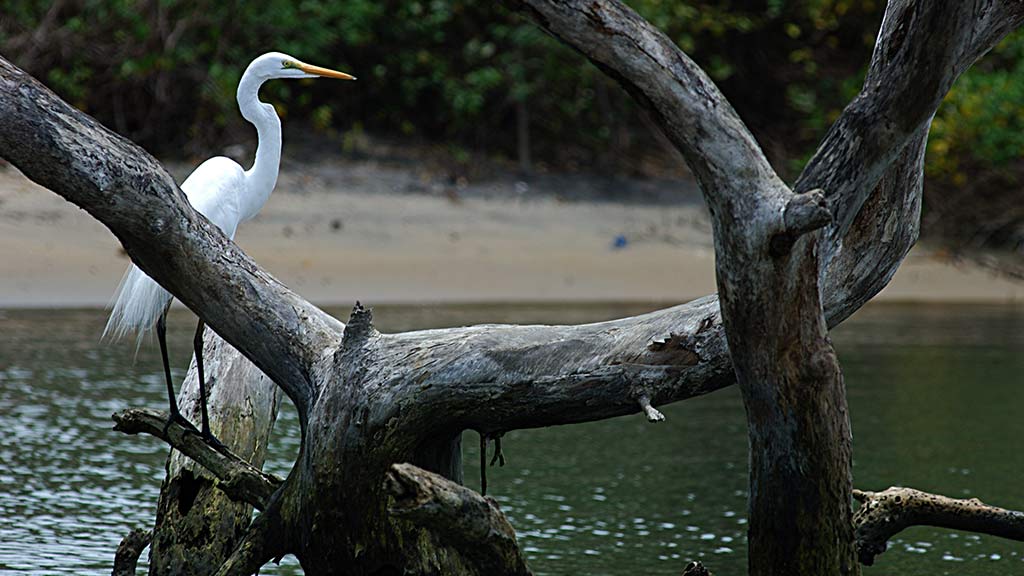 Birders' Delight – Kadalundi Bird Sanctuary
It's a birders' paradise, one which gets avian visitors from far and wide. Over 60 species of migratory birds visit this bird sanctuary which is known for its avian wealth as well as unique topography.

The Kadalundi Bird Sanctuary in Kozhikode is spread over a cluster of islands and is hemmed in by hillocks. Come the migratory bird season, the area sees a heavy influx of birds and also birders. Seagulls, terns, sandpipers, sand plovers, and turnstones are just a few varieties of the birds that arrive during the birding season.

The ideal time to visit this sanctuary is between November and April when the place turns into a paradise, bustling with birds of different plumage. There is never a dull moment, as over 100 species of native birds dwell here.

From here, one can see the mouth of the Kadalundi as it drains into the Arabian Sea. Apart from birds it invites, the sanctuary is known for its marine wealth which includes fishes, crabs and mussels. The locale makes for a scenic escapade with its mangrove forests and other natural wonders. Other activities that may attract the traveller include trekking and photography. The climate is good for the most part of the year as it is located along the coast.