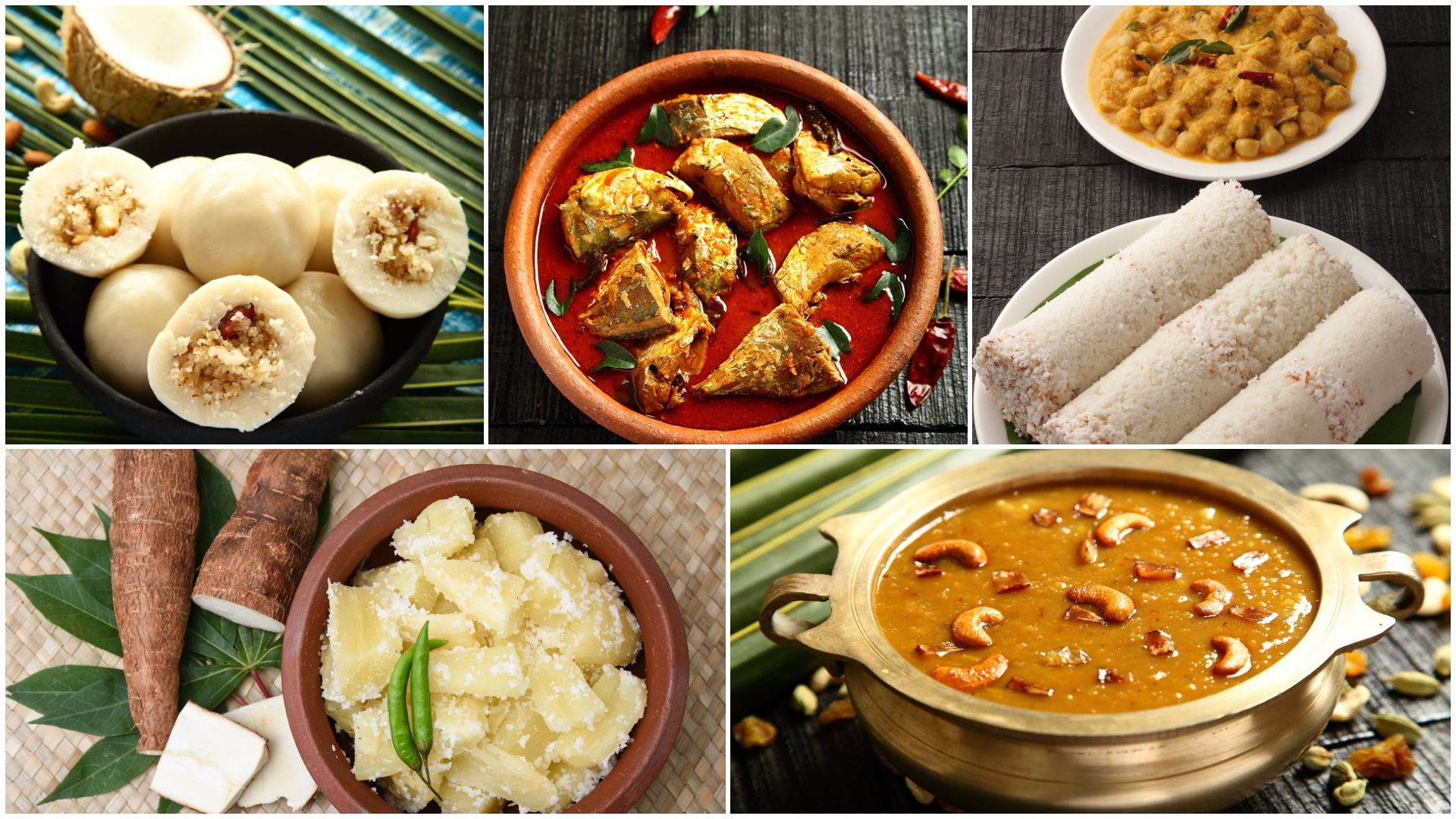 Experience Ethnic Cuisine
Hey folks!
Craving for some yummy Karimeen Pollichatu [marinated Pearl Spot, grilled in a banana leaf] or some spicy kappa biriyani [a tapioca-based delicacy]?
No matter what you crave for, Responsible Tourism Mission's Registered Units are ready to serve you all of Kerala's savouries!
The Ethnic Cuisine package of Kerala Responsible Tourism Mission will take you on an enchanting journey through the unique tastes of the culinary legacies of God's Own Country.
The taste of mouth-watering, regional delicacies of Kerala will certainly make you crave for more. Responsible Tourism has recently launched a microsite titled "Ethnic Cuisine" to help travellers find reliable eateries, and get an idea about the food items available in Kerala.
With this innovative project, Responsible Tourism is planning to convert sleepy hamlets into tourism hubs, and introduce flavours of Kerala to travellers.
The website provides all information regarding the food network of Kerala. It also provides details of the entrepreneur's location, phone number, pictures of dishes, etc.
You will also get a clear idea about the cuisines and different categories of delicacies available in Kerala, from this website. There is also a provision to find out the reliable eateries in specific locations.
If you have cooking skills and wish to serve your unique dishes to the world, you can register your centre as an RT Unit.
Log on to https://www.keralatourism.org/responsible-tourism/ethnic-cuisine/ to explore the countless varieties of Kerala cuisine and to find reliable eateries.
Come, experience the flavours of local cuisine, and lose yourself in the homely goodness of Kerala delicacies!