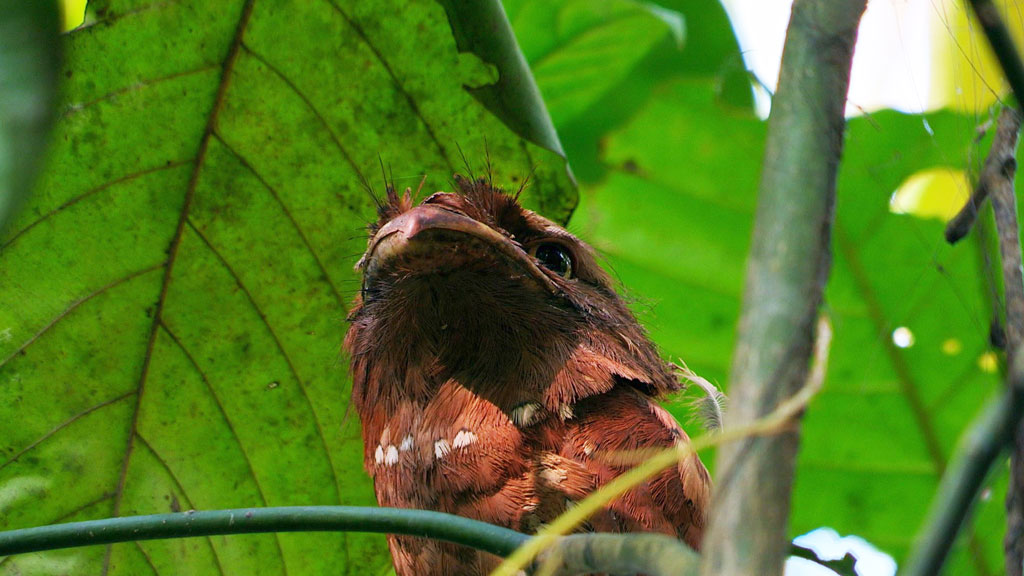 Thattekad Bird Sanctuary - A Birding Haven
There is a paradise of birds in Kerala where birders flock to in large numbers. Come October, this place witnesses a beehive of activities. The constant twittering of birds, their cackles and unending bird songs turn this place into a birder's dream. For a great bird life encounter, you head to Kerala's first bird sanctuary- the Thattekad Bird Sanctuary.

It was the legendary 'Bird Man of India' Dr. Salim Ali who first discovered the rich avian wealth in Thattekad in Ernakulam. After his survey, he noted that the area ought to be turned into a sanctuary. And thus in 1983, a bird sanctuary was constituted in this 25.16 sq.km area in Thattekad. The sanctuary is nestled in the foot of the mighty Western Ghats.

The sanctuary is home to over 270 species of birds. Surveys show the existence of 34 species of mammals, 15 species of amphibians, 30 species of reptiles, and 47 species of fishes. The forest includes a mix of tropical evergreen, tropical semi-evergreen, moist deciduous and riparian forests. Plantations of Teak, Rosewood, Mahagony and fruit orchards can be found here.

The common birds that can be found here include Indian roller, Cuckoo, grey drongo, Malabar trogon, common snipe, wood peckers, crow phesant, and Indian hill myna. Meanwhile, the rare bird varieties include the Peninsular Bay owl, Ceylon Frogmouth, Bourdillon's Long-eared Indian Nightjar, Malabar hornbill, Crimson throated barbet, Malabar shama, Grey-headed fish eagle and so on. Migratory birds also arrive in large numbers to this avian haven. The best time to visit the sanctuary is between October and March.