KERALA TOURISM NEWSLETTER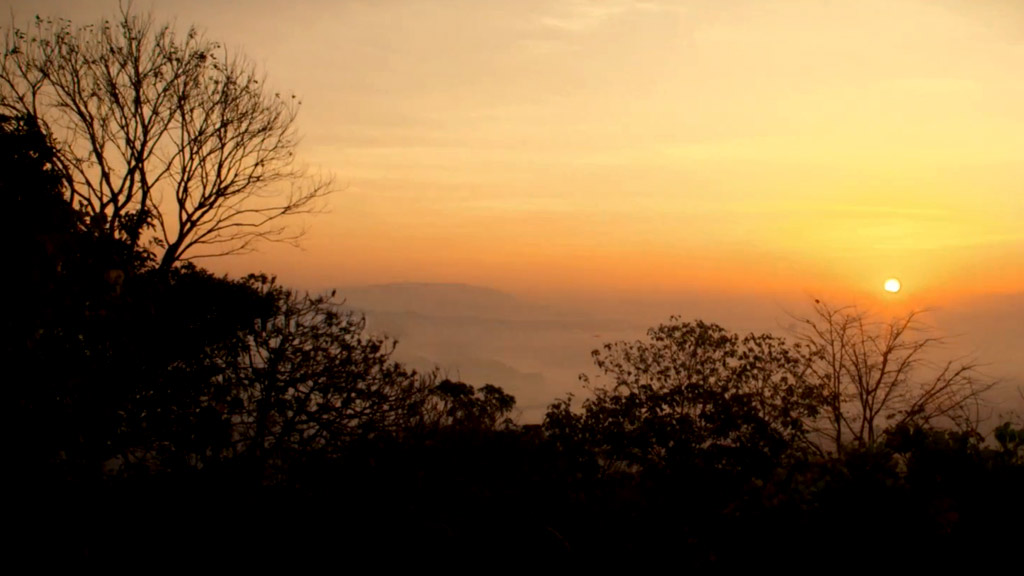 Vilangan Kunnu
Hiking to the top of Vilangan Kunnu, a scintillating beauty, will steal your soul for sure! It is also one of the most desired hangouts in Thrissur district.
Vilangan Kunnu, popularly known as the 'Oxygen Jar' of Thrissur, is replete with lush greenery and innumerable flora and fauna. The place now offers an array of new facilities, including fun rides for kids as well.
This serene hillock, with more than 13 exciting rides, including pedal boat pool and wagon wheel, awaits you. One of the most interesting things here is the 16D theatre. It has seats that revolve 180 degrees. You can enjoy the waterfalls, feel the snow, and even inhale the fragrances, without leaving your seat.
The District Tourism Promotion Council (DTPC), Thrissur, is also planning to introduce dancing cars here. They have already made an 'Asokavanam' in association with the State Medicinal Plants Board, The Vilangan Trekkers' Club and the Asokavana Samiti.
An 800-meter walkway lined with huge trees on both sides is also an added attraction.
The park is differently-abled friendly.
The hillock gifts you with stunning panoramic glimpses of the lush green surroundings, and a bird's eye view of Thrissur district. To make these scenes clear and truly memorable, four viewpoints have been set up on the premises.
The Vilangan Kunnu area is a plastic-free zone. Use of plastic bottles and objects is prohibited here.
Kunnu is a perfect place to spend an evening with your friends and families. You can watch the overwhelming beauty of twilight and enjoy the calm of the cool breeze that whirls through the swaying greens.
The rides in the park are suitable for kids up to 7 years. The tickets charges are Rs 30, Rs 50 and Rs 100.
Entry Timings: 7 AM to 7 PM