KERALA TOURISM NEWSLETTER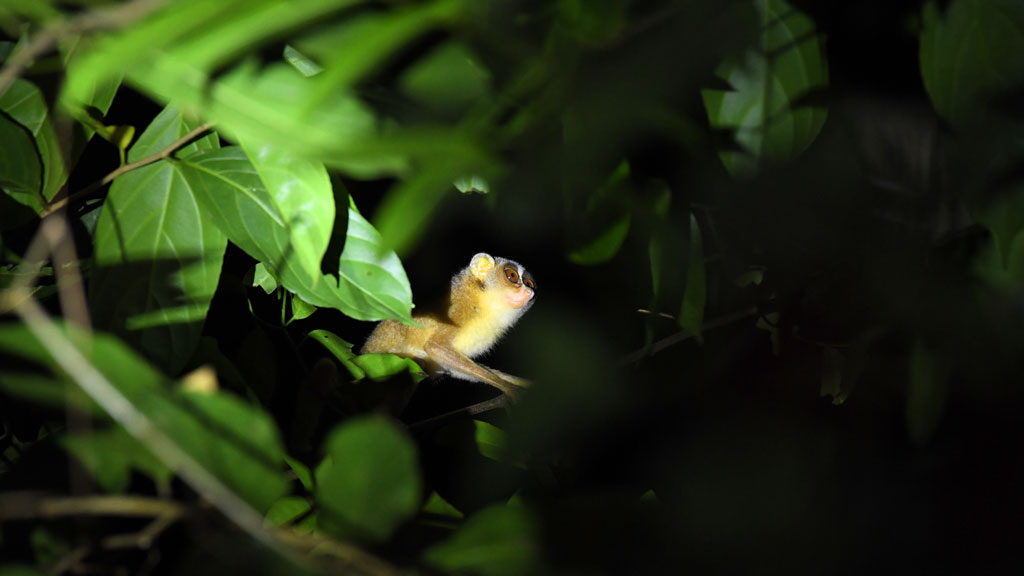 Aralam Wildlife Sanctuary - A Green Mosaic
A deep jungle sojourn in the mighty Western Ghats, that's what the Aralam Wildlife Sanctuary in Kannur promises the traveller. Spread over a 55 sq. km area of forests, the Aralam Wildlife Sanctuary, which is home to a rich collection of flora and fauna, is also the only wildlife sanctuary in Kannur. The canopy is a mix of tropical and semi-evergreen forests and offers the traveller a heady experience in the wild.

Nature enthusiasts will be in their element here. Be it watching wild animals, birds and rare butterflies in their natural habitat or exploring the many adventurous trekking trails in the forest, Aralam adds a whole new dimension to one's journey in the wild. One can easily catch a glimpse of animals such as elephants, Nilgiri Langur, Hanuman Langur, gaur, sambar, spotted deer, barking deer, and the Malabar Giant Squirrel in the sanctuary. 

Towering 1145 high is the great Katti Betta, the tallest peak in the area and it can't be missed. Meanwhile, once here, check out the Central State Farm, a government of India initiative which is one of the major production centres of hybrid coconut seeds in the country. It was built in the Aralam village in 1971.

Although the sanctuary remains open throughout the year, the best time to visit Aralam is from November to May. The forest types include West Coast semi-evergreen forests, West Coast tropical evergreen forest, Southern hilltop evergreen forest, South Indian moist deciduous forest, and plantations. 

Hikers should definitely check out the trekking trails to Ambalappara or Meenmutty falls. The state forest department offers many trekking and camping programmes inside the forest, thereby letting one experience the jungle in its most magnificent form.