KERALA TOURISM NEWSLETTER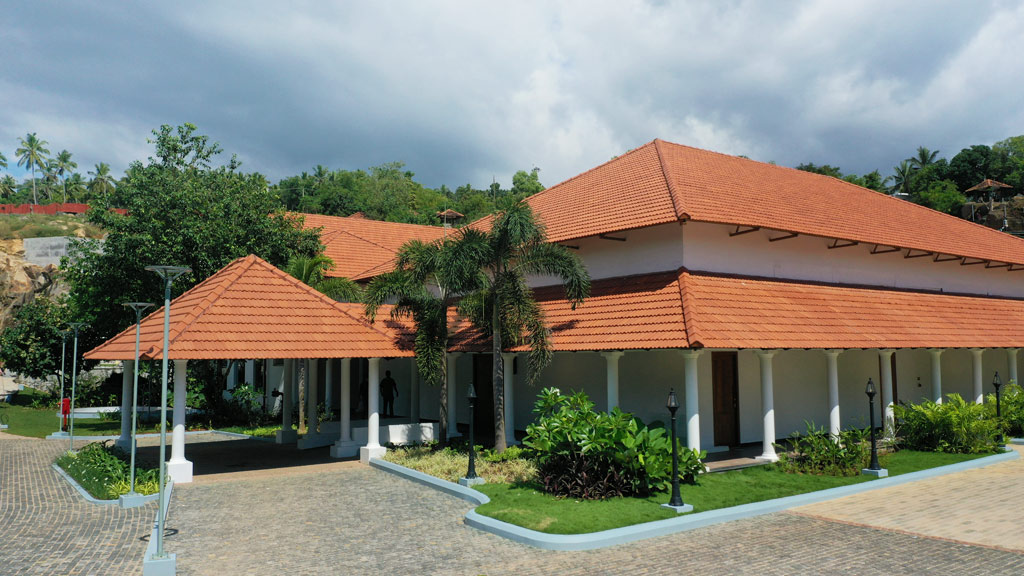 Kerala Arts & Crafts Village
In the sprawling 8.5 acres of Vellar in Kovalam, there now exists a world that celebrates the traditional arts and crafts of Kerala. Designed and implemented by Uralungal Labour Contract Co-operative Society Ltd (ULCCS Ltd) the village is slated to make Vellar the one-stop solution to experience Kerala's arts and crafts in their entirety. 

The traditional, folk and ethnic arts, crafts and performing traditions of Kerala are being celebrated in all their glory at this art hub set up in Thiruvananthapuram. This ethnic space features studios where artisans can be seen plying their trade, and thereby offers a first-hand experience to the traveller of the intricate work involved in finishing each artefact. The finished products are put for sale here itself so that travellers get to take home those unique pieces as souvenirs. 

The first phase of the village was inaugurated by Chief Minister Mr. Pinarayi Vijayan. The complex includes an amphitheatre, museums, studios for craftspeople to work in, and an art gallery, enabling visitors to have a hands-on feel of the rich and diverse heritage of Kerala handed down through centuries. The campus also has a design strategy lab, game zones, handloom village, reading rooms, food courts, walkways, rest areas and so on.