KERALA TOURISM NEWSLETTER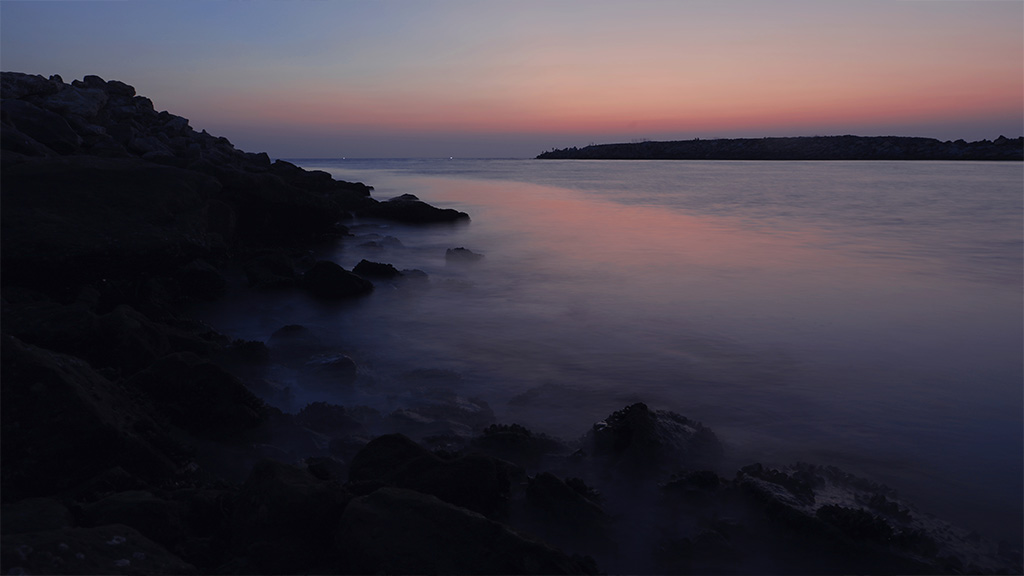 Perumathura Beach - Golden, Sandy Solitary Stretches
Ever wanted to walk right into the sea? At Perumathura, a sleepy little hamlet in Thiruvananthapuram, you get to experience the ocean in a new dimension. You can either walk along the golden sandy stretches and make fresh imprints on a beach less frequented by the tourists or walk the whole length of the groynes that jut right into the sea and experience the magic of the ocean. This, beach, that has coconut groves close by, is a haven for travellers who seek some quietude. 

While Thiruvananthapuram is endowed with many beaches, the Perumathura beach belongs to a different league as it offers enigmatic vistas of unspoilt, solitary beach stretches. For those wanting to explore village life, one may head to the coastal hamlets and indulge in some authentic coastal village experiences.

As the beach is located at the outskirts of the city, it is less frequented by travellers, and one gets to experience some quality time, either in solitude or in company, without the hustle and bustle that one encounters at other tourist destinations. This is also one place where one can watch a rivers merge with the Arabian Sea. Muthalapozhi in Perumathura is where the Vamanapuram river meets the Arabian sea and is a major attraction.

To experience the seascape in all its glory and its never-ending vastness, one may walk along the sea bridge constructed at the beach. Two groynes have been built along with a bridge in the beach and this spot offers panoramic vistas of the blue vastness.