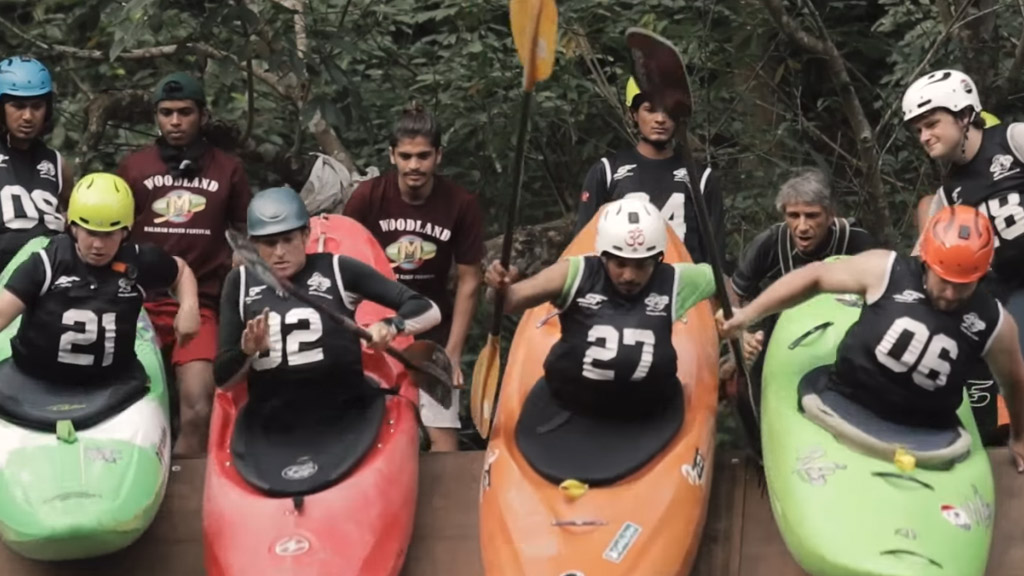 Malabar River Festival - A Stupendous Experience
Organised on behalf of Kerala Tourism by District Tourism Promotion Council (DTPC) Kozhikode and Madras Fun Tools, this fiesta is considered to be South India's only extreme adventure competition. 2018 witnesses the sixth edition of the Malabar River Festival. Every year the festival sees the participation of Kayakers from countries around the world. This year there are participants from Germany, Austria, Russia, France, Italy and the U.S. 

Thusharagiri in Kozhikode will host this four-day event on July 19. What makes this year's event unique is the live streaming of the competition on social media by a film crew from Germany and France. The crew from Germany is expected to be led by Mr. Olaf Obsommer, an award-winning film-maker. They also expect to make a documentary on the major destinations of Kozhikode to present it before the world. 

Competitions will be conducted in different categories such as Downriver, Boater cross and Slalom in which beginners, intermediate kayakers, India's kayakers' community as well as Olympians, and kayaking champions from different countries will mark their presence. 
In the end, a Rapid Raja and Rapid Rani will be selected and will be given prize money.

Come and soak yourself in the excitement and enthusiasm. 
For details, visit
Watch last year festival video