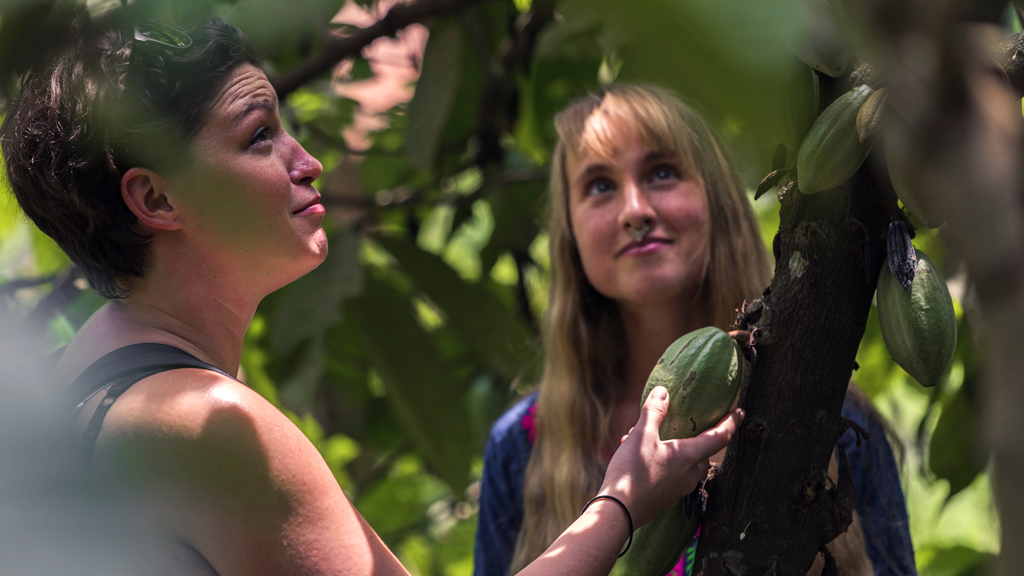 Yet Another Golden Feather for Wayanad
In the 'Hall of Fame' award section of the National Tourism Awards, Responsible Tourism, Wayanad, bagged the award for being the Most Responsible Tourism Project/Initiative. 

Wayanad showed to the world how to make the world a better place to live in and a better place to visit through its Responsible Tourism initiatives.

Responsible Tourism was first initiated in Vythiri village of Wayanad in September 2008.

Being one of the most prominent destinations of the Responsible Tourism (RT) Mission, Wayanad has received many National Awards as well including the National Tourism award in 2014-15. 

Wayanad is replete with lush green woods and exotic wildlife set in the backdrop of a rich culture that makes it a favourite of tourists from all over the world. Responsible Tourism Mission offers several exciting travel packages in Wayanad that take you through the rich cultural history and enchanting beauty of this pretty little paradise in God's Own Country. 

From savouring local delicacies to tribal handicrafts and art, Wayanad has so much to satisfy the traveller in you. Currently, RT Mission offers four major Village Life Experience packages in Wayanad that include - A Day at Nellarachal, A Day at Cheruvayal, A Day at Thekkumthara and A Day at Chetyalathoor that inspire travellers to engage in many interesting activities that are part and parcel of a typical village. 

Mr. K. J. Alphons, Union Minister of State for Tourism announced the award at the function held at the Vigyan Bhavan in New Delhi on World Tourism Day. Apart from this Kerala Tourism bagged eight other national awards. 

Mr. Bala Kiran IAS, Director, Kerala Tourism received the award. Ms.  Rashmi Verma, Secretary, Union Tourism was among the dignitaries who attended the function.