This is your one stop to get all the latest news and updates from Kerala Tourism. Information regarding fairs, road shows and contests shall be posted here.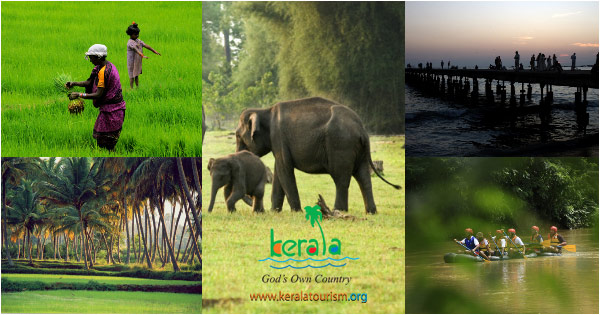 E brochures of Kerala's selected Destinations
Know Kerala Destinations through our collection of e-brochures. Explore our recommended reading in o…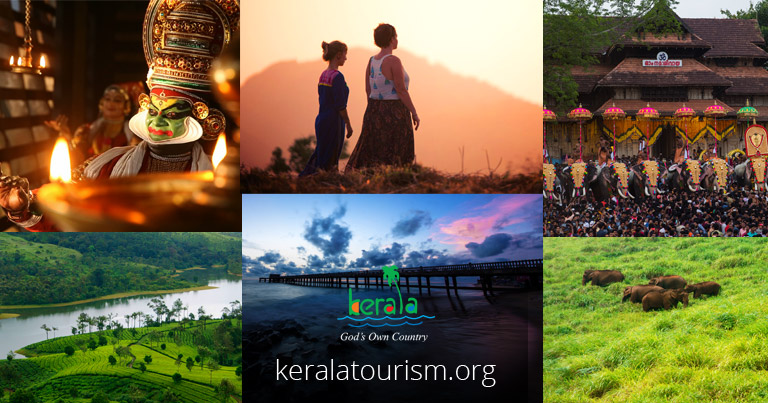 Monthly newsletter
Monthly newsletter of Kerala Tourism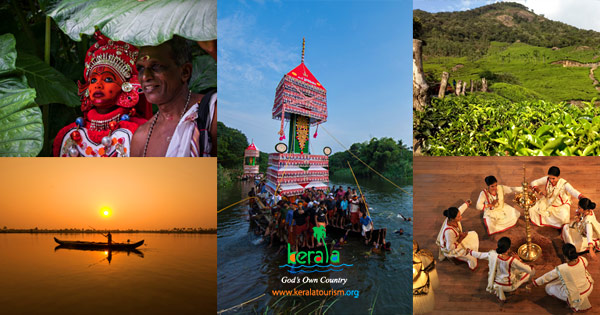 Tourist Destinations of Kerala. Category listing page
Details of tourist destinations in Kerala.