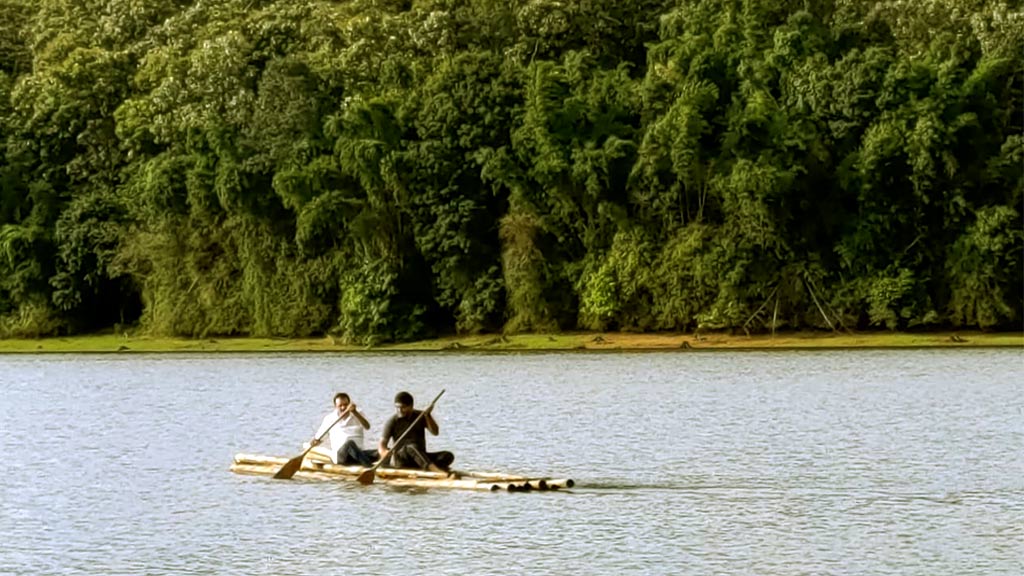 Ecotourism Centres in Kerala Open
Published in Newsletter Issue No. 325 - September 2020
The ecotourism centres in Kerala opened on August 19, following strict COVID-19 protocol. The travellers have started arriving at the ecotourism centres, and the number of visitors is expected to pick up. As many as three ecotourism centres under the Kerala Forest Department were opened following strict social distancing norms.

The ecotourism centres that opened recently includes Silent Valley National Park, Aralam Wildlife Sanctuary and Wayanad Wildlife Sanctuary. "All the centres were opened ensuring thermal scanner, facial shield to the staff and guides, masks, sanitizers and disinfectant sprayers. Social distancing norms were ensured," sources said. While none the three centres got visitors on the first day, they received enquiries from the public.

The centres in containment zones remained closed, and those that opened will automatically be shut if and when they fall in a containment zone. As such Aralam Wildlife Sanctuary was closed a few days after opening when it fell into a containment zone.

Visitors
Two tourists arrived in Idukki for boating, and two others for trekking in Chinnar. One family which arrived at the EravikulamRajamalai was not allowed entry as the team included two young children.
Newsletter September 2020