KERALA TOURISM NEWSLETTER
ISSUE: 337
SEPTEMBER 2021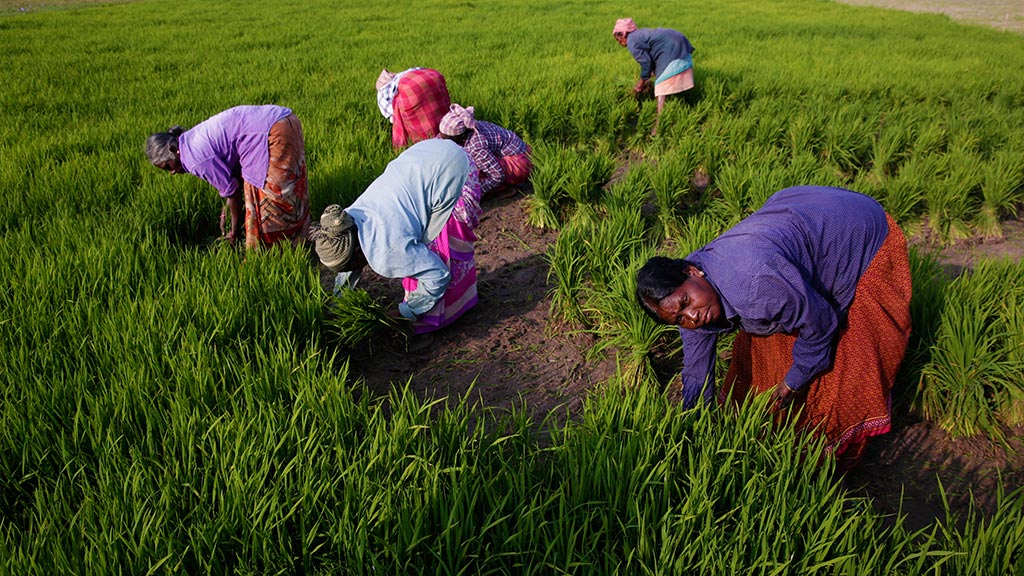 Kerala to Promote Homestead Farming to Lure Tourists
The Tourism Department is planning to introduce a set of initiatives to market farm tourism and homestead farming to the tourists visiting Kerala. The department, through Responsible Tourism (RT) mission, plans to develop as many as 500 farm-tourism units and 5,000 homestead-farming places, and link them with tourist places in the state in two years.

This agri-tourism initiative follows in the footsteps of experiential tourism that is gaining popularity across the globe in the post-pandemic situation. Mr. K. Rupesh Kumar, State Coordinator, RT Mission, said that the aim is to open at least one farm tourism avenue in each local body. Aiming to increase the cultivation of vegetables, fruits, poultry and other food items, people will be encouraged to set up farmsteads around houses, Mr. Kumar said.

The farm and farmstead tourism can be linked to the Subhiksha Keralam project also, bringing about food security by encouraging self-sufficiency in farming. A host of allied tourism facilities like mud houses, tent camping, butterfly gardens and Miyawaki-model forests too have been envisaged within the farms.

Rupesh Kumar becomes first Indian to be on World Responsible Tourism Awards' Judging Committee
 

Kerala's Responsible Tourism (RT) Mission State Coordinator Mr. K Rupesh Kumar has become the first Indian to find a place in the list of Jury for the selection of WTM Global Responsible Tourism Awards 2021, according to a statement by World Travel Market (WTM) London. Global Responsible Tourism awards by London-based WTM are one of the prestigious awards in the world tourism industry.

Village Life Experience Tour Packages resume
With an aim to revive the pandemic-hit tourism sector, Responsible Tourism (RT) Mission has resumed the Village Life Experience Packages.

The people associated with the packages, including members of their families who are 18 years of age or above, were vaccinated prior to the reopening of the sector. As part of the packages, tourists will be taken to various destinations in the state and introduced to activities in villages such as weaving coconut leaves, making mats, fishing, toddy tapping, among others.
Newsletter September 2021