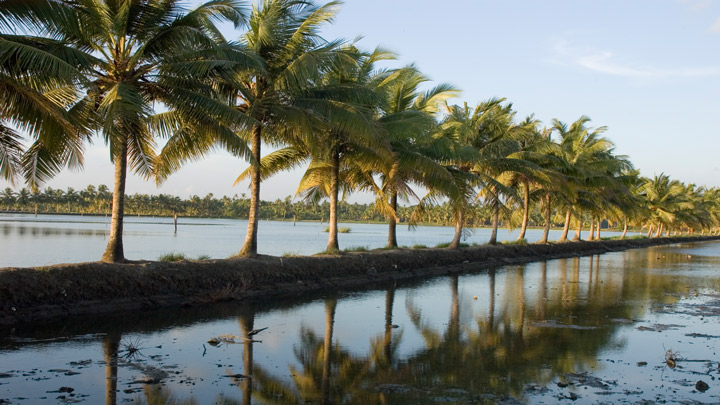 Chettuva has done Thrissur proud on many occasions, with the visuals on offer here being regularly seen in regional feature films. Dotted with mangrove vegetation and islets, its tranquil and peaceful vibe makes it possible for artists to go about their craft in an absolute seclusion and solitude. Its trails have opened up with each shooting, as filmmakers have found newer spots in and around the area on each visit.
Getting there
Nearest railway station: Guruvayoor, about 8 km, is the nearest railway station.
Nearest airport: Cochin International Airport, about 58 km from Thrissur and about 76 km from Chettuva, is the nearest airport.