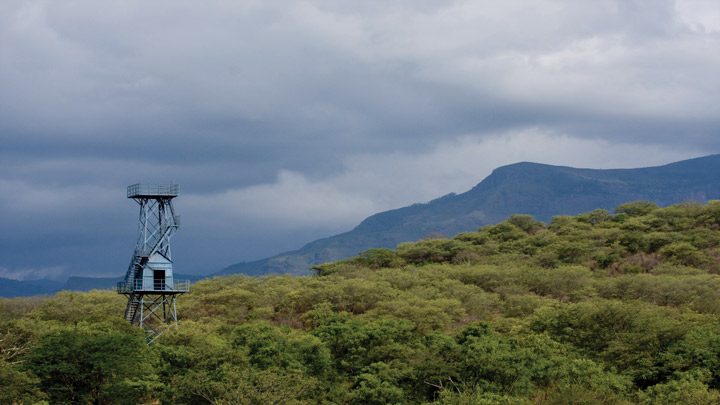 This is a habitat of the endangered giant grizzled squirrel of India. Chinnar sanctuary has the unique thorny scrub forest with xerophytes. While other sanctuaries in Kerala get plenty of rainfall, Chinnar gets only scanty rain. One can also spot elephants, spotted deer, sambar, hanuman monkeys etc.
Getting there
Nearest railway station: Ernakulam, about 130 km from Munnar, is the nearest railway station.
Nearest airport: Cochin International Airport, about 110 km from Munnar, is the nearest airport.