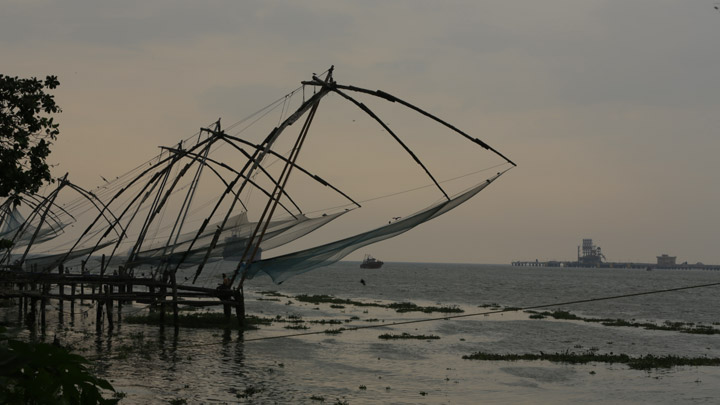 Fort Kochi, the first European Township in India and home to nearly 13 communities, is a historic town brimming with the tales of myriad traders. During 1660s, Fort Kochi peaked in stature as a prime commercial centre and its fame spread far and wide - as a rich trade centre, a major military base, a vibrant cultural hub, a great ship building centre, a centre for Christianity and so on. The town has innumerable interesting sights like Chinese fishing nets along the Vasco da Gama Square and the St. Francis Church.
Getting there
Nearest railway station: Ernakulam, about 13 km, is the nearest railway station.
Nearest airport: Cochin International Airport, about 20 km from Ernakulam, is the nearest airport.