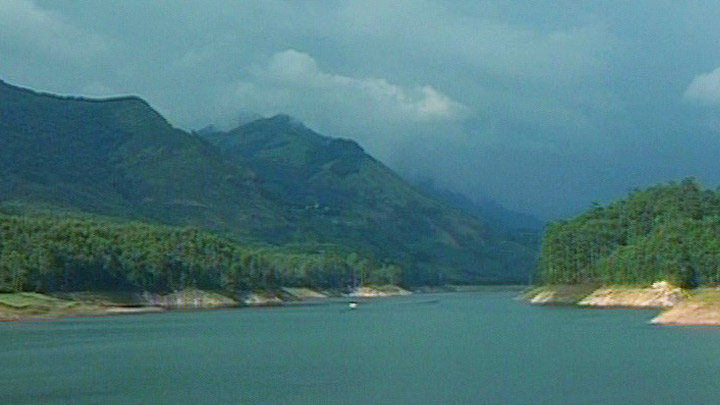 Mattupetty is famous for its Indo-Swiss livestock project. Situated some 1700 metres high in the Western Ghats, Mattupetty near Munnar is an ideal place to visit. Over 100 varieties of high yielding livestock are reared here. There is also a dam forming a lake close by the farm. In the Mattupetty dam one can go for speedboat riding or cruise in slow motorboats.
Getting there
Nearest railway station: Ernakulam, about 130 km from Munnar, is the nearest railway station.
Nearest airport: Cochin International Airport, about 110 km from Munnar, is the nearest airport.