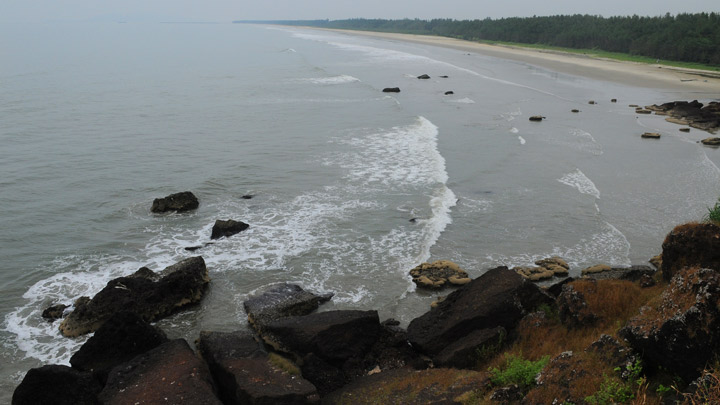 The Meenkunnu beach is famous for its golden sands and surf. It is not a crowded beach. Tourists who visit the place will find it a paradise. The beach is in Kannur District.
Getting there
Nearest railway station: Kannur, about 12 km is the nearest railway station.
Nearest airport: Calicut International Airport, about 93 km from Kannur, is the nearest airport.