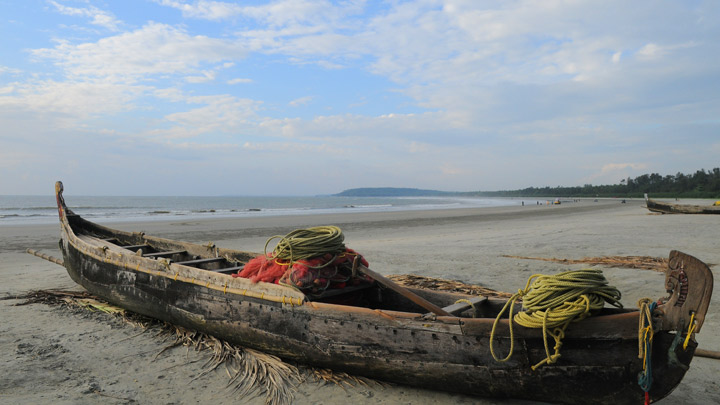 Black rocks protect this beach from the heavy breakers creating a tranquil area of shallow waters ideal for swimming. The four km long beach is perhaps the only drive-in beach in Kerala, where one can drive the entire length. The beach is tranquil and rather unexplored.

Getting there
Nearest railway station: Thalasseri, about 8 km, is the nearest railway station.
Nearest airport: Calicut International Airport, Kozhikode, about 93 km from Kannur, is the nearest airport.