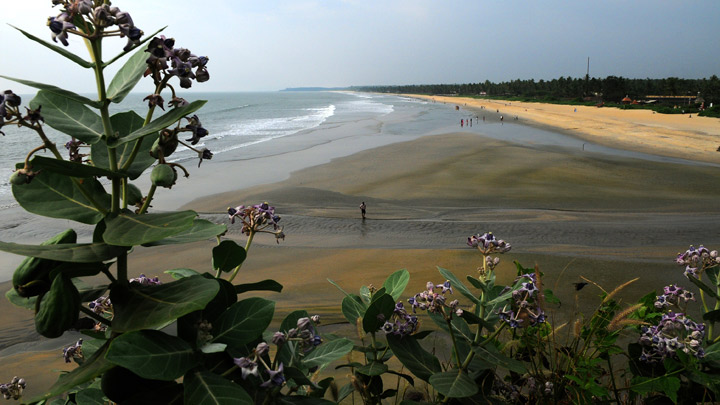 The quiet, secluded Payyambalam beach is a popular local picnic spot and a beautiful beach resort. It houses monuments to the celebrated journalist Swadeshabhimani Ramakrishna Pillai and the revered Communist leader Sri. A.K. Gopalan. There is a massive sculpture of mother and child by renowned sculptor Kanayi Kunhiraman in the landscaped garden at the beach. Payyambalam beach is a favourite picnic spot for the local residents.
Getting there
Nearest railway station: Kannur, about 2 km, is the nearest railway station.
Nearest airport: Calicut International Airport, 93 km from Kannur is the nearest airport.