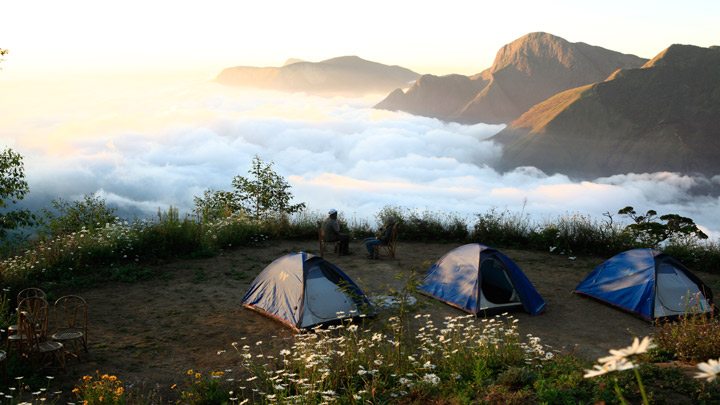 Top Station is a mainstay among all who foray into the majestic hills of Munnar. This vantage point presents some of the finest visuals of the Western Ghats. People throng here to view the exotic Neelakurinji flower which blooms every 12 years. The drive, on a winding path decorated with rare flora, is one of the most exhilarating in the entire country. At 1700 m above sea level, it is the highest point on the picturesque Munnar-Kodaikanal Road.
Getting there
Nearest railway station: Ernakulam, about 130 km from Munnar, is the nearest railway station.
Nearest airport: Cochin International Airport, about 110 km from Munnar, is the nearest airport.