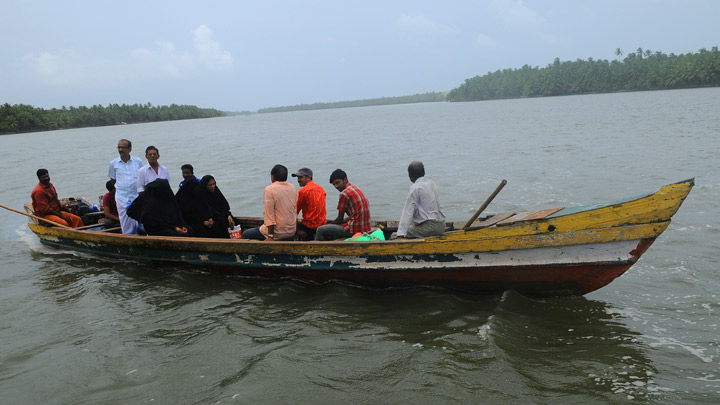 It is one of the scenic backwater stretches in Kerala. Fed by four rivers and dotted with numerous little islands, Valiyaparamba is a favoured backwater destination that offers enchanting boat cruises to its visitors.
Getting there
Nearest railway station: Kanhangad, about 5 km, is the nearest railway station.
Nearest airport: Mangalore, about 50 km from Kasaragod, is the nearest airport.