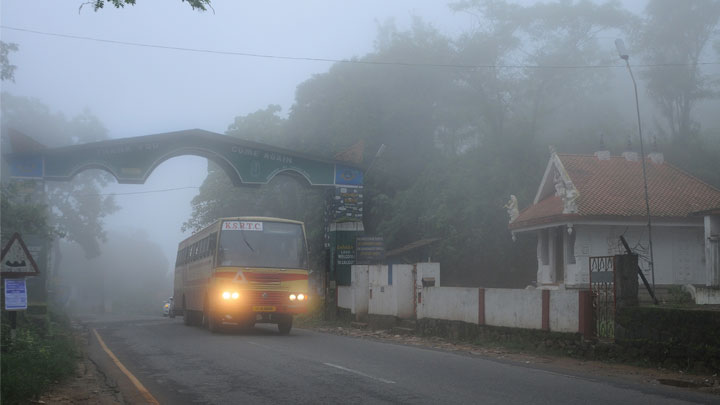 Vythiri has been described as the crown jewel of Wayanad, a gorgeous natural getaway located inside a district famed for maintaining its pristine charm to this very day. This site has every single natural visual that will accentuate any shooting that takes place here, with hills, waterfalls, rivulets, lakes and rare flora interspersed on a green landscape. Picnickers throng here in great numbers to catch up on the secluded and quaint charm prevalent here throughout the year.
Getting there
Nearest railway station: Kozhikode about 60 km, is the nearest railway station.
Nearest airport: Calicut International Airport about 23 km from Kozhikode, is the nearest airport.