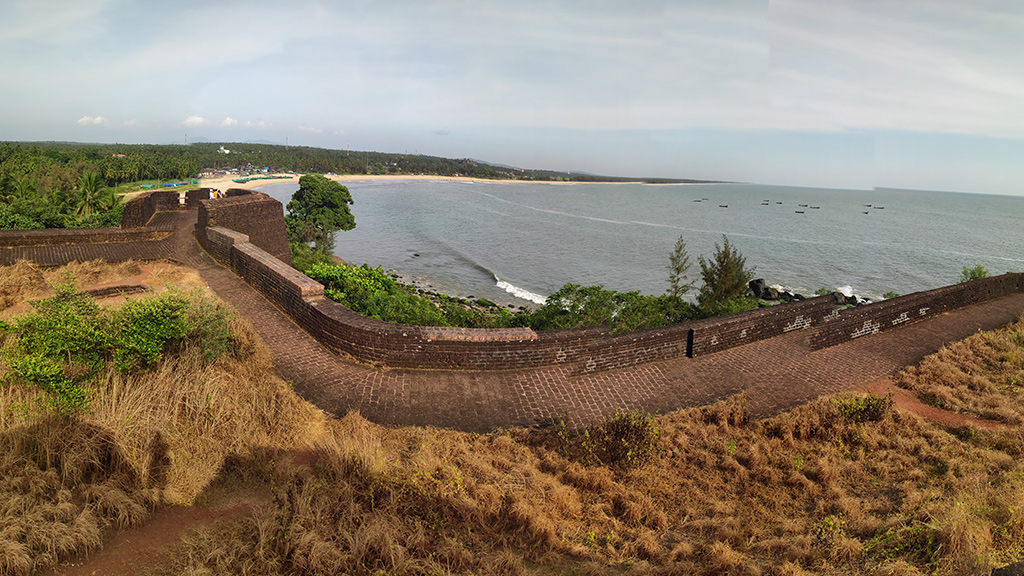 Smiling North Malabar – An Experiential Tour
Kerala is not only about the beaches of Kovalam or the hills of Munnar or the backwaters of Alappuzha; it is also about the rich cultural ethos and the natural wonders of North Malabar. North Malabar is an un-spoilt terrain, with pristine waterfalls, verdant woods and picture-perfect villages.
How far can you go to explore North Malabar? Let's find out!
Here we present to you some of the wonders explored by the four-day SMiLE Ambassadors Tour for tour operators conducted by the Bekal Resorts Development Corporation (BRDC) in the first week of December 2018.
The experience began with the unfolding of a marvelous performance of traditional puppetry of Kasaragod, Yakshagana Bommayatta. Against a dark backdrop, the tiny wooden dolls in vibrant costumes and headgears played out the stories of the great Indian epics.
The aesthetic odyssey continued with the witnessing of a flamboyant performance of Kalaripayattu at the Bekal Fort beach. With intricate techniques, flexibility of body and hand movements, the performance grabbed the interest of audience. The cool breeze and the setting sun added more charm to the whole arena.
One main attraction of the expedition was a journey to a farm house situated in a small village awash with huge leafy trees, majestic coconut palms and slender arecanut trees. An array of sumptuous regional delicacies made from lemon grass, centella (a medicinal plant), tender coconut, jaggery sweet, Manjal Ada (steamed cake wrapped in Turmeric leaf) and so forth welcomed the guests.
Exploring Suranga was truly exciting. Suranga is a traditional water harvesting system which is similar to a horizontal well or cave excavated in hard laterite hills. Adventure-lovers entering these labyrinthine Suranga's will get a rare opportunity to literally experience Mother Earth at close quarters. Claustrophobes will be advised to maintain a safe distance but they will yet be able to appreciate the ingenuity of the unlettered and ancient inhabitants of this area.
Another interesting destination was a tribal colony called 'Pattala' situated at Banam near Nileshwaram where Malavettuvar tribe received the guests with a tribal dance - Mangalam Kali. Little girls in traditional attires excitedly showcased a charming performance of what was once a nuptial dance.
Wonders didn't stop there, the zig-zag roads then led to a recently found Natural Cave at Koovappara.
Watching the performance of Alamikali, an indigenous tribal art form of Kasaragod, turned out to be a unique experience. Originally performed by 'Alamis', the soldiers of Tipu's army to commemorate the Karbala war, a vital event in the history of Islam, today it stands as a proud testimony to the spirit of religious harmony in the region. Theyyam performances were also conducted as part of the event.
A visit to the recently opened Kannur International Airport marked the end of this excellent experiential tour.