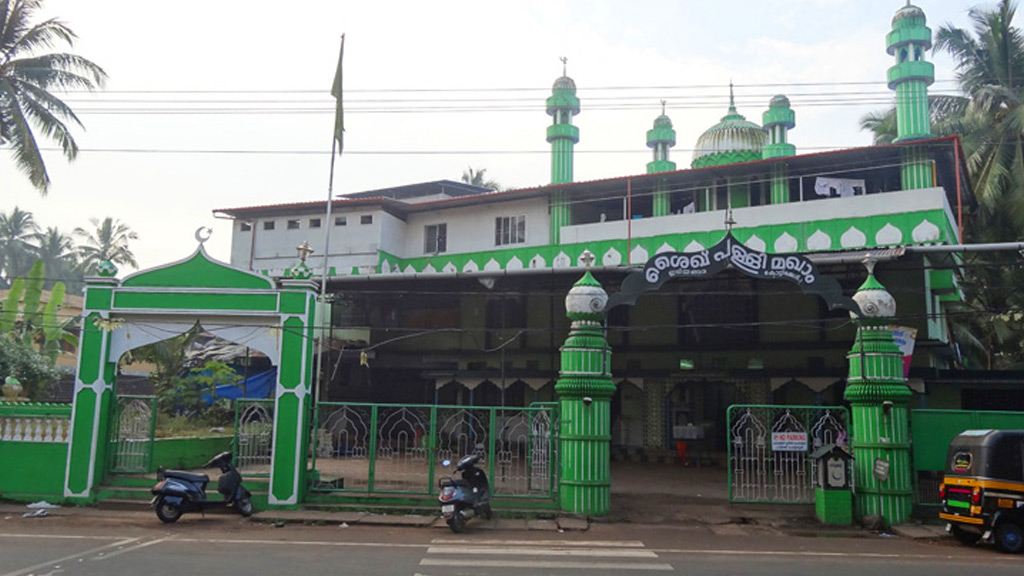 Idiyangara Appavanibham- A 400-year-old Tradition
A 454-year-old tradition, Appavaanibham of the Idiyangara Sheikh Masjid Mosque in Kozhikode district is deep-rooted in the traditions and culture of God's Own Country. Thousands throng to Kozhikode forty days prior to Ramzan to become a part of this grand festival disregarding caste and creed. 

The festival is marked by its Nercha (offerings). As part of the festival, devotees offer new clothes, cultivated crops and many other things to the Mosque to show their devotion. A unique ritual here is the offering of miniature forms of human bodies and organs. 

The Appavanibham Nercha is one of the most celebrated Islamic festivals of the State. People from all walks of life take part in this fiesta. 

It is believed that Sheikh Shamsuddhin Mohamad Bin Alauddin al Himsi lived in Kozhikode during the 16th Century CE. And the festival is conducted in dedication to the great personality. 

The events conducted as part of this Nercha are Ghattum Dhua, Salat Prayers, Sermons and Prasadam offerings.

Pay a visit to Idiyangara during its annual Appavanibham Nercha time to cloak yourself in its spiritual charm and experience some of the rare rituals of God's Own Country.