Islamic History Museum Cheraman Juma Masjid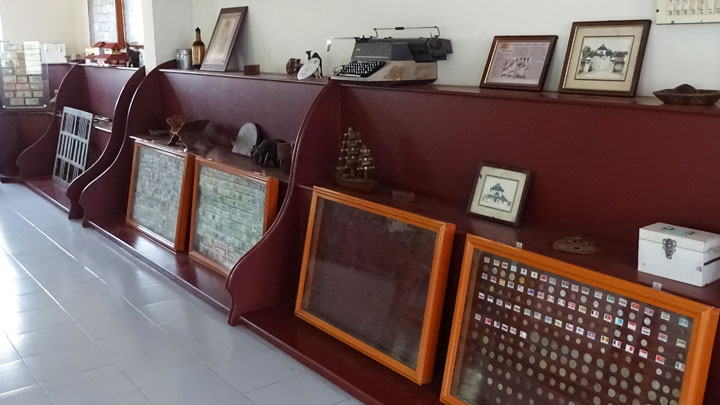 The Cheraman Juma Masjid in Kodungallur, believed to have been built in 628 AD by Malik Ibn Dinar during the lifetime of Prophet Muhammed, is considered to be the earliest masjid in India. It has undergone several renovations and restorations over the centuries and is now getting a facelift as part of the Muziris Heritage Project. It is located towards the left of the Ernakulam- Guruvayoor NH 17 road, and 2 kms south of Kodungallur.

According to an apocryphal oral tradition, Cheraman Perumal the Chera king, went to Arabia, met the Prophet and embraced Islam. From there he sent letters to his relatives in Kerala through Malik Ibn Dinar asking them to be courteous to the latter. Thus it is believed that this masjid was built by Malik Ibn Dinar. The original structure was modified with a lot of additions over the years which made the structure a mix of features from Kerala and Middle Eastern architectural styles. The addition of a new museum here makes it the state's first Islamic heritage museum maintained as part of the Muziris Heritage Project. It has been set up in the Cheraman Juma Masjid complex.

The museum illustrates the history of Islam in Kerala and is presented to visitors through information panels and visual media. Murals and paintings of the story of Cheraman Perumal, the Chera king who embraced Islam, are elaborately displayed in the museum. The active role of Kodungallur in the freedom struggle of India and the history of Muslim rulers are also narrated through audio-visual presentations.