The Paravur Synagogue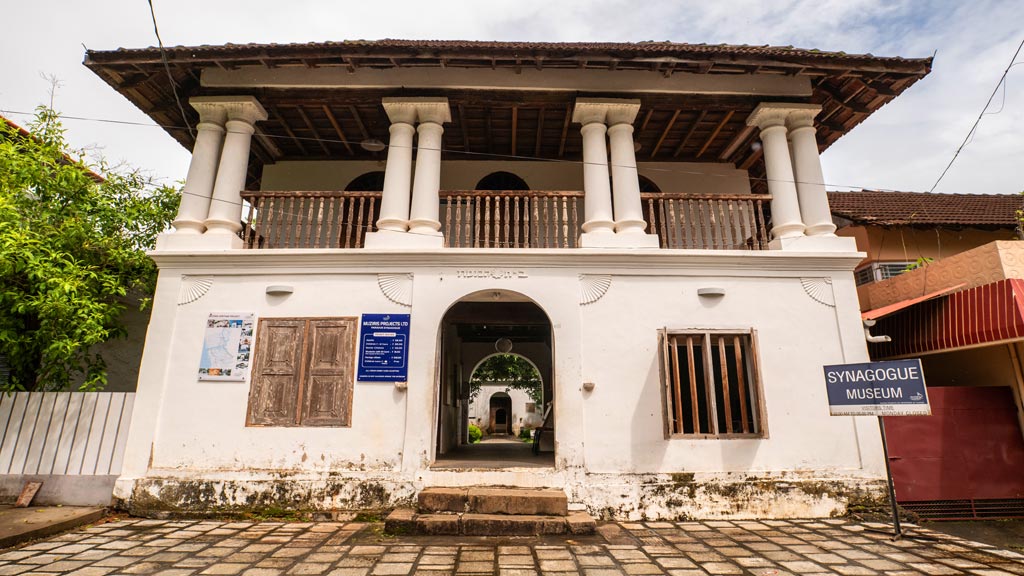 The Jewish communities who reached the shores of Kerala at different periods of time and settled in and around the Kodungallur town were mainly involved in trade.  Synagogues were their places of worship. Adopting numerous aspects of Kerala culture, the communities built the synagogues, after gaining special rights and privileges from the kings. Over the years, these synagogues were fated to endure repeated attacks by the Portuguese, the Dutch and the rulers of Mysore, all of which inflicted irrevocable damage on the structures. When Israel came into being, many of the Jews left Kerala in groups. The synagogues were left unattended and eventually the worship stopped.

One of the oldest synagogues is the Paravur synagogue. The Paravur Jewish Synagogue Museum, located on the erstwhile Jewish street in Paravur, is one among the largest surviving synagogues in Kerala. It was built in 1615 and served as the place of worship for the Jewish community that settled very close to the Paravur market.

The Paravur synagogue is the most expansive and complete among the synagogues in Kerala. The building consists of a porch with two rooms, a spacious front yard, long corridors, huge doors and stairs made of wood, whitewashed walls built using laterite blocks, and a wooden chamber adorned with intricate carvings.

Though worshippers have long since stopped visiting, it is now maintained as a museum as part of the Muziris Heritage Project. The Jew street still goes by that name.

Architectural Features
The structure of the Paravur synagogue is a brilliant confluence of Jewish and Kerala traditions. One of the most notable features is the direction of the 'path' that comes in from the outer lane and extends to the Padippura (a frontal structure at the entrance, in distinctly Kerala style) and further on through the frontal aisle, right up to the Bema, a raised platform from which the Torah was read. The influence of Kerala style is evident in the special seats designed for women on the second floor, and the hanging lamps that decorate the prayer room. The shape of the fan on the front wall of the prayer hall comes straight out of Portugal. The original ark, which was taken to Israel when the last of the Jews left the place, has been replicated as part of the restoration.
Exhibits​
The Paravur Jewish Synagogue Museum speaks about the history of the Jews in Kerala, their arrival, settlements, modes of worship, occupation, the deterioration of the community and their present status.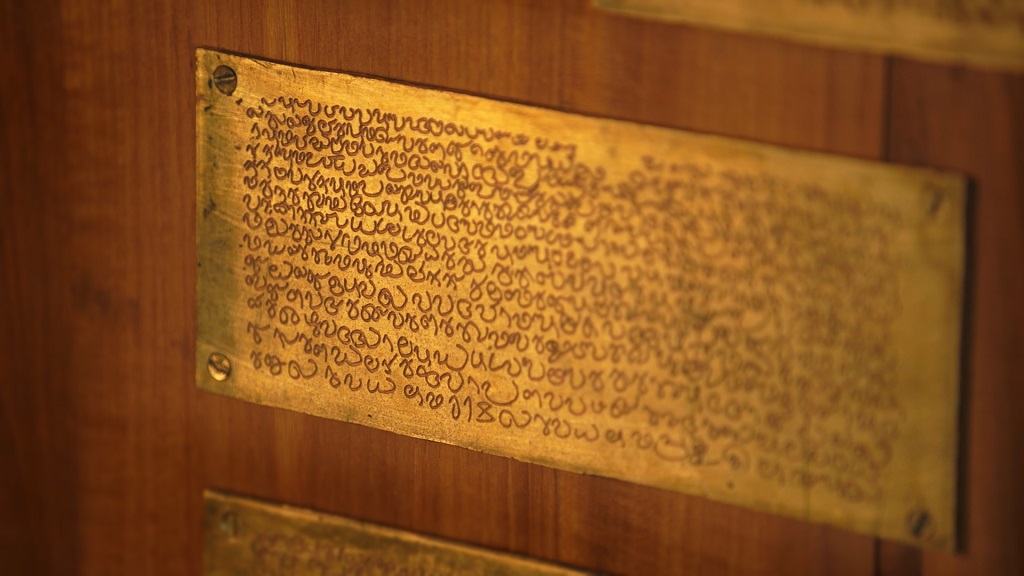 There are detailed signboards, flat-screen TVs with short documentaries giving an account of the Jews in Kerala and also certified guides to walk you through the historic sites. The synagogue helps the visitor understand the nuances of Jewish life, the social hierarchies and, most importantly, the native cultural influences on the immigrant Jewish community, which are evident in the style of architecture they patronized. It is located about 100 meters from Paravur-Kodungallur Road on NH-17.