Kesari Balakrishna Museum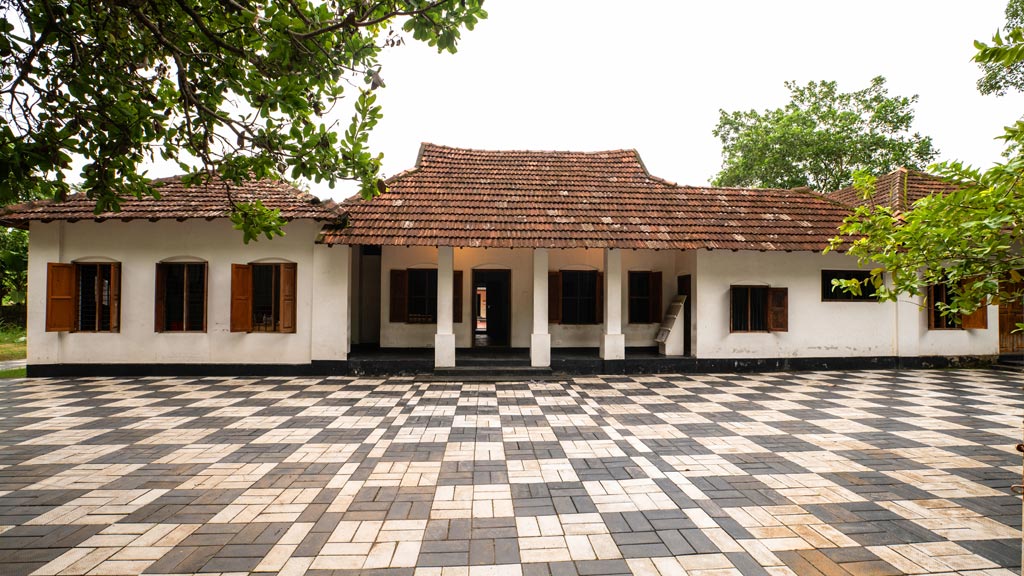 Kesari Balakrishna Pillai (1889-1960) was a fearless journalist, influential thinker and visionary who spoke and worked relentlessly for establishing a single unified world without boundaries and barriers. His contribution to Malayalam literature was indirect but substantial and praiseworthy. He introduced works of world literature to his Malayali leadership and thus moulded many a native genius like Thakazhi Sivasankara Pillai, Pottekkatt, Vaikom Muhammed Basheer and others.

His erstwhile home, situated in North Paravur where he lived and worked from 1943 to 1960, is now a museum that showcases the writer's contribution to the society.