Kizhthali Siva Temple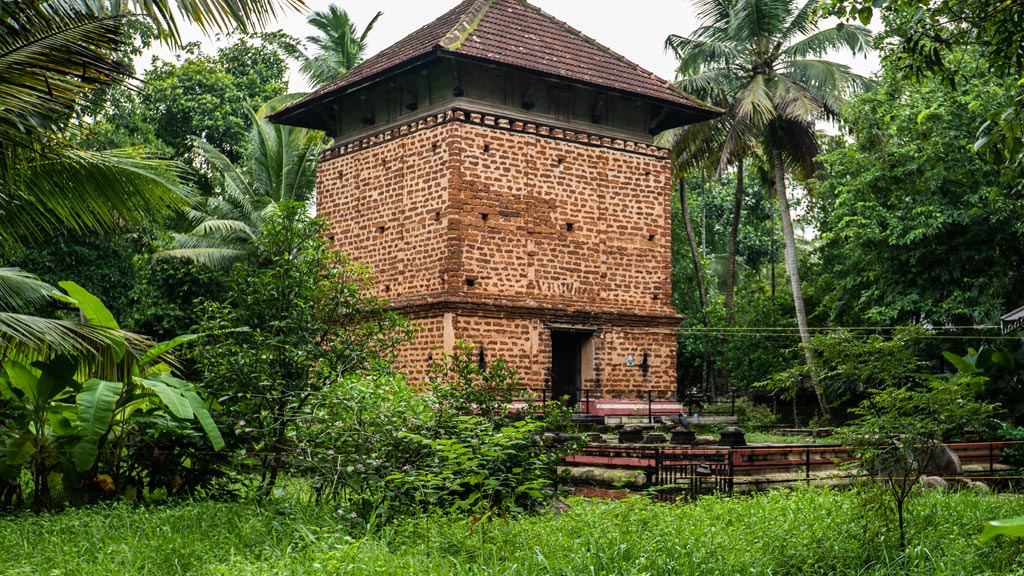 According to Keralolpathi (a Malayalam work that deals with the origin and history of Kerala), Kizhthali Siva Temple, one among the eighteen Thali temples dedicated to Lord Shiva in Kerala, had its origin during the reign of Perumal kingdom. The rulers of Chera dynasty, who were primarily Shaivites (believers of Lord Shiva), had Namboothiris as advisors and they established different Shiva temples, which came to be known as Melthali, Nediyathali and Chingapuram Thali.  

But today, the original temple is in ruins. It was first destroyed by the Portuguese and then by the Dutch. But the worst kind of destruction happened after the siege of Tipu Sultan. What remains of the older temple is only the Garbagriha (sanctum sanctorum). The original temple was situated in a vast and wide area. The inner and outer walls of the temple along with the Koothu Parambu, Kalari Parambu and Kalapura Parambu were destroyed. The square Garbagriha, with a narrower Mukhmandapa and the Adhistana looks like a cubical tower.

The temple is situated in the Kodungallur-Paravur road and is administered by the Department of Archaeology, whereas the religious rites are performed under the leadership of a trust.