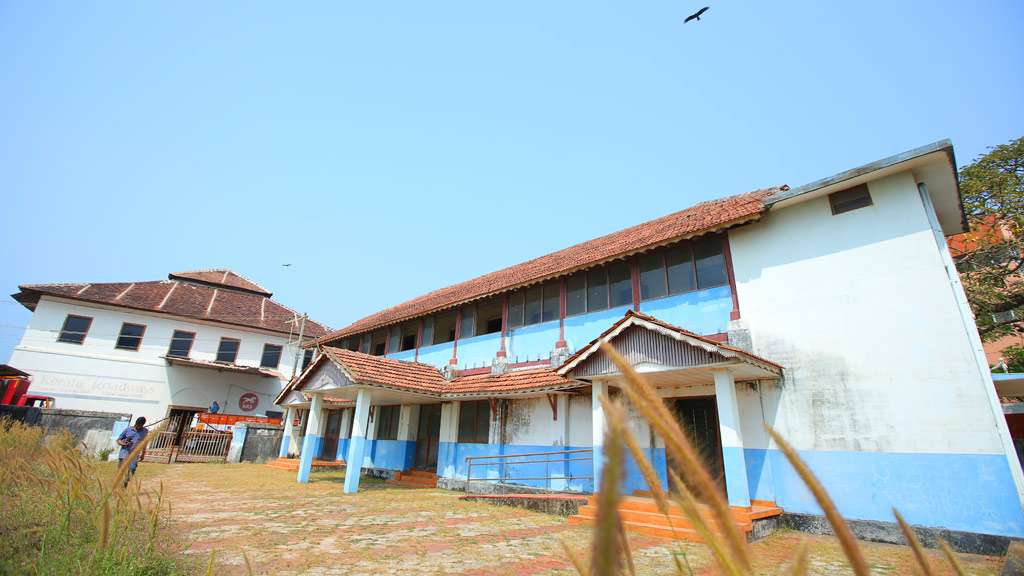 Thazhe Angadi Heritage Street
Thazhe Angadi Heritage Street at Thalassery tells the story of an era of trade and colonialism. Situated close to the harbour, this street has a long history of trading coffee, pepper, cashew and other spices through "Uru" or Fat Boats.
Used for storing spices, they were known as Uppu Pandikasalas meaning salt warehouses. The world famous Thalassery Black Pepper and Thalassery Bark were transported from this port. The Dutch and the Portuguese were the forerunners in trade at Thalassery. They left the scene with the rise of British, and later the East India Company set up its trading headquarters at Thalassery. After Independence, with the rise of road transportation and the growth of several other ports like Cochin and Mangalore, Thalassery Port lost its significance.
Other than the warehouses, there is an art gallery here which conducts ghazals and other literary programmes once in a while.  It is hoped that the latest changes to the street like the introduction of an amphitheatre will boost the artistic and cultural heritage of the town.