Sulthan Bathery
---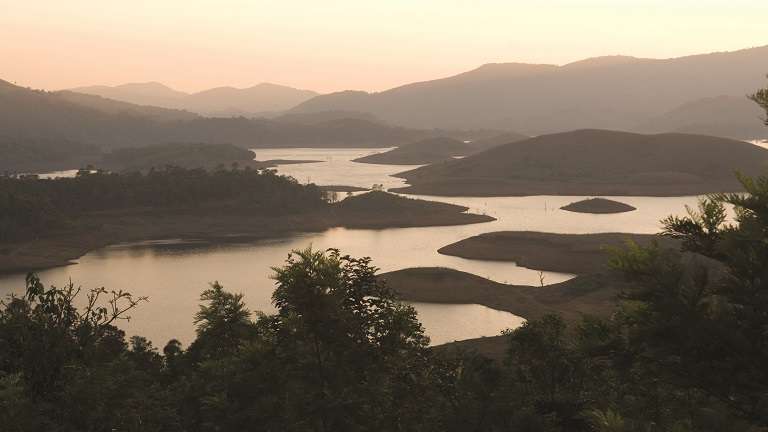 Originally called 'Ganpathivattom,' Sulthan Bathery got its present name during the 18th century. Tipu Sultan annexed the Jain temple in the region and used it as an ammunition store or battery. Situated on the Kozhikode-Kollegal highway, Sulthan Bathery is the largest town in Wayanad district. The ancient temples and vibrant local history of the town add to its charm and have made it a popular tourist destination.
Sulthan Bathery is famous for its prehistoric Edakkal caves and a legendary Jain temple that dates back to the 13th century. The temple carries evidences of strong influences of the architectural style favoured by the erstwhile Vijayanagara dynasty.
The other attractions of the town are Mariyamman temple, Wayanad Heritage Museum and Ambalavayal Heritage Museum For those who seek the company of nature, there are many scenic hotspots in the town including the Neelimala viewpoint, Chethalayam falls and the Wayanad wildlife sanctuary are other organic wonders one can visit here.
Situated 1000 m above sea level, the town of Sultan Bathery enjoys a temperate climate. The nearest airport to Sulthan Bathery is Calicut International Airport, which is 69 kms away, and the nearest railway station is Nilambur road, situated 43 kms away.