Korome Mosque
---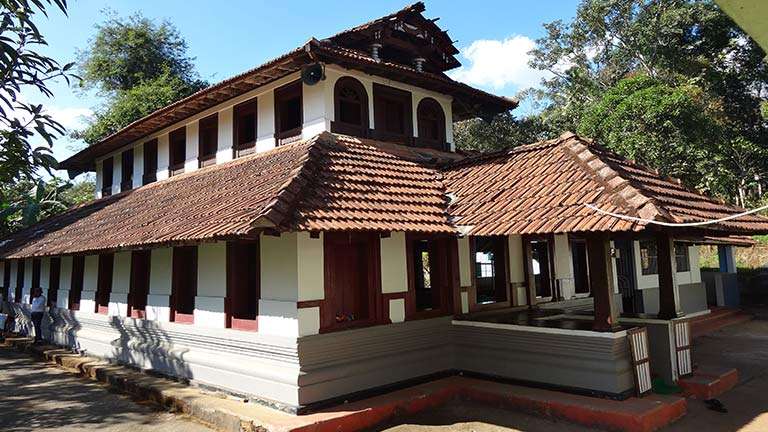 Korome Mosque, located about 23 km from Mananthavady, is constructed mainly using wood in traditional Kerala style architecture. This 300-year-old mosque is noted for its extensive wood carvings. The mosque also has a hand written copy of the Holy Prophet's sayings and is another added attraction here.
Originally built by the Nair community, the mosque is seen as an excellent example of communal harmony. In fact, the annual Uroos Festival conducted here draws participants from all communities.
Considering its historical, religious as well as architectural beauty, the mosque is included the in its pilgrim tourism circuit project of Central Government along with Valliyoorkkavu temple and Pallikkunnu church in Wayanad.